Most favourite RATIA products have been in the collection for years. We put together six classics that reflect the basic principle of our design: good design belongs to everyone.
A bathrobe that is everyday design at its best
One of RATIA's all-time favourites is the terrycloth bathrobe, which has featured in the collection since the founding of the design studio. The popularity of this soft bathrobe lies in its excellent price-quality ratio – the product endures time and wear, and makes a lovely gift. Over the years, these bathrobes have been sold to hundreds of thousands of Finnish households.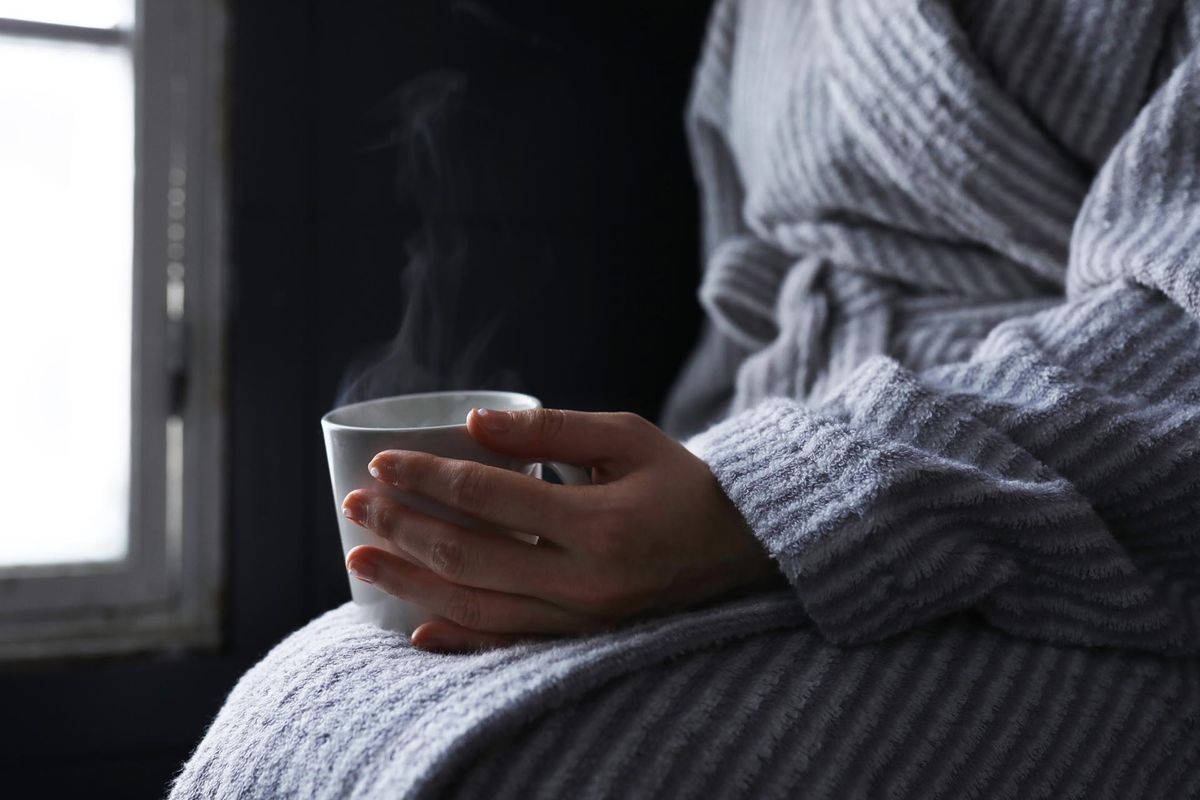 The Milliraita bathrobe has been in our collection since the beginning.
The tunic has been a trusty staple in Finnish women's wardrobes
The A-shaped Pisara tunic is in demand from one season to another and available in a range of RATIA patterns and colours. The design takes account of easy everyday living, since the side pockets and 3/4 sleeves make the tunic handy to wear. Pisara is a comfortable and vibrant mainstay of Finnish women's fashion, which is ideal for any situation.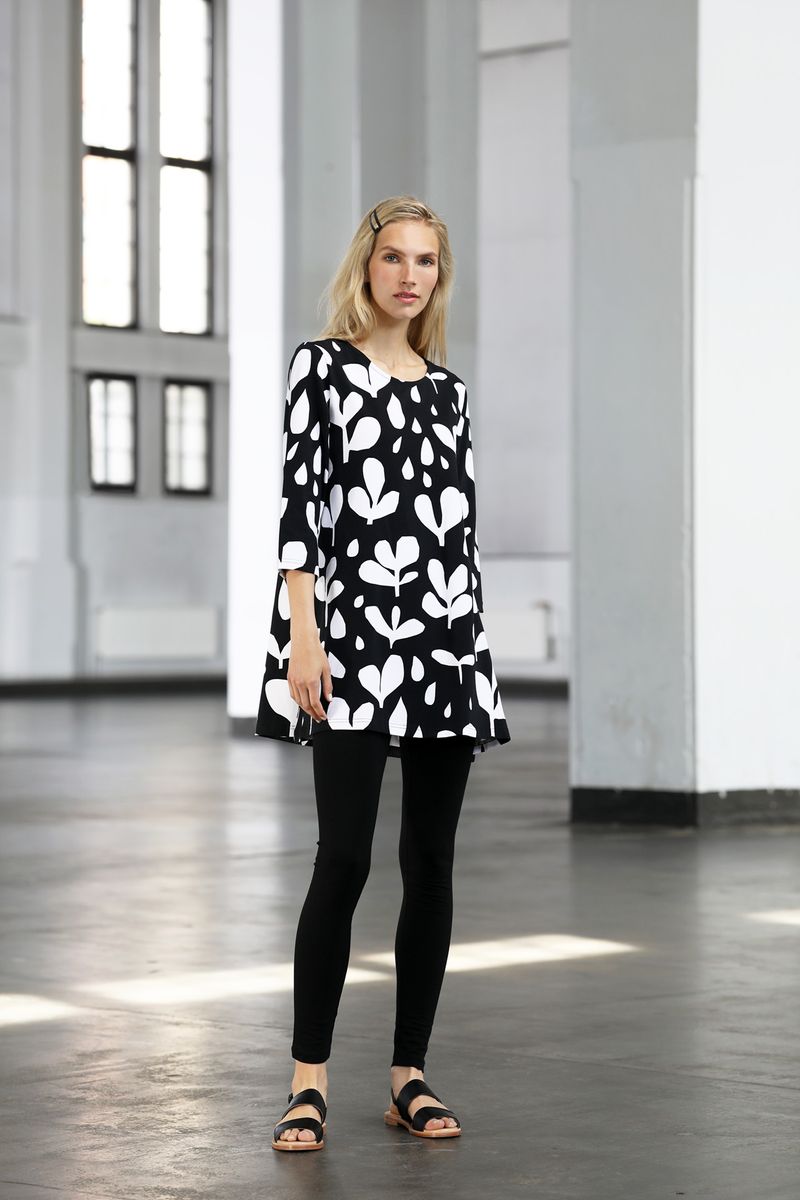 The tunic is available in a range of colours and patterns.
A homemade chest was the inspiration for the popular Saaristo (Archipelago) series
It is said that the first Saaristo product was inspired by driftwood on the shore of Ristomatti Ratia's island. As an active man, he hammered together a simple chest with a bright yellow plastic basket inside. This provided a new place for storing sauna beers and the Saaristo collection was born. The chest celebrated its 25th anniversary last year, and new favourites have been added to the Saaristo collection: lanterns, trays, a key cabinet, a shoe rack and many other practical interior items.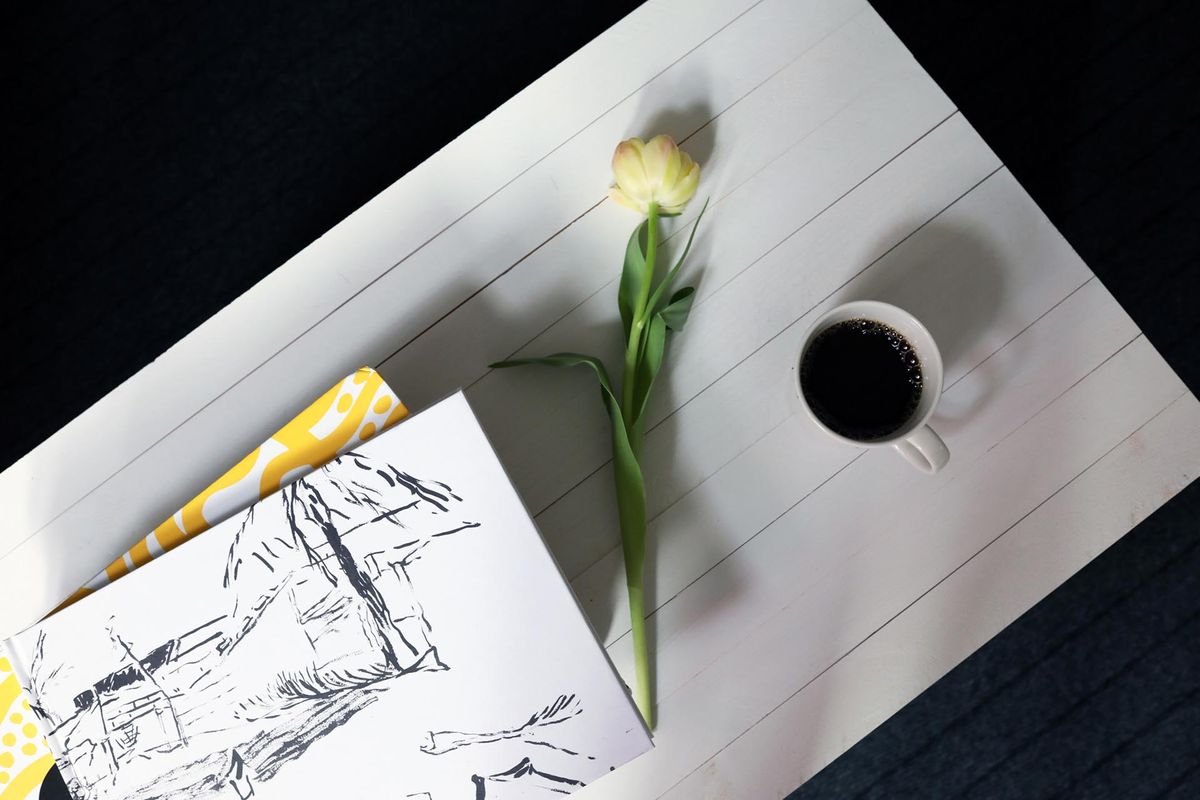 The Saaristo chest is a familiar sight in Finnish living rooms.
Ratia is known for its bags
Ristomatti Ratia earned a reputation as a bag designer before founding his design studio. He created the classic Finnish markiisi collection for Marimekko. His functional and premium-quality Roadie bags, which are made of nylon and known by their motto as "A perfect balance of function & style", have also achieved classic status. In recent years, RATIA's collection has included both casual fabric bags and simple stylish shoulder bags, and its familiar leather bags will soon appear in fresh new colours.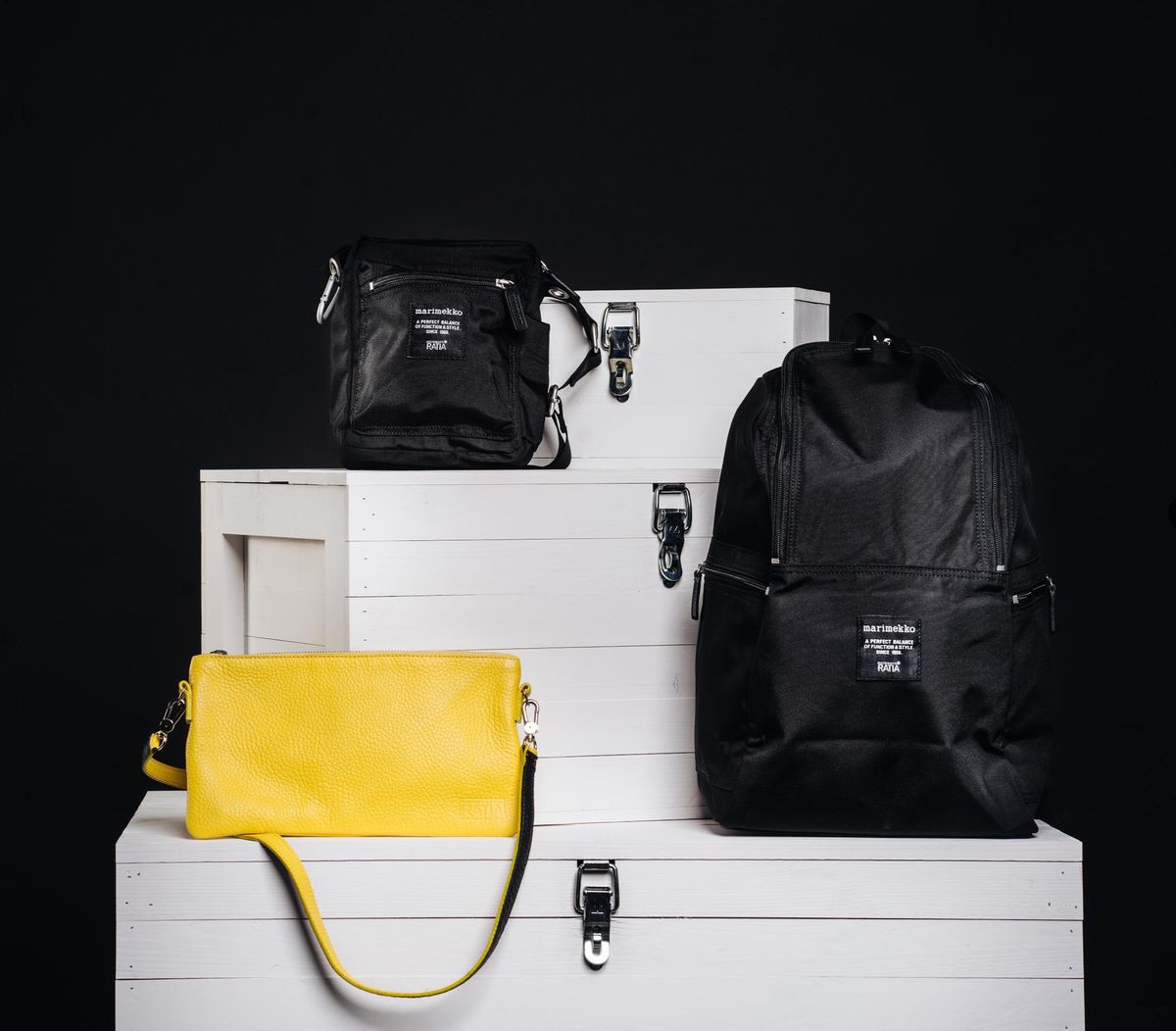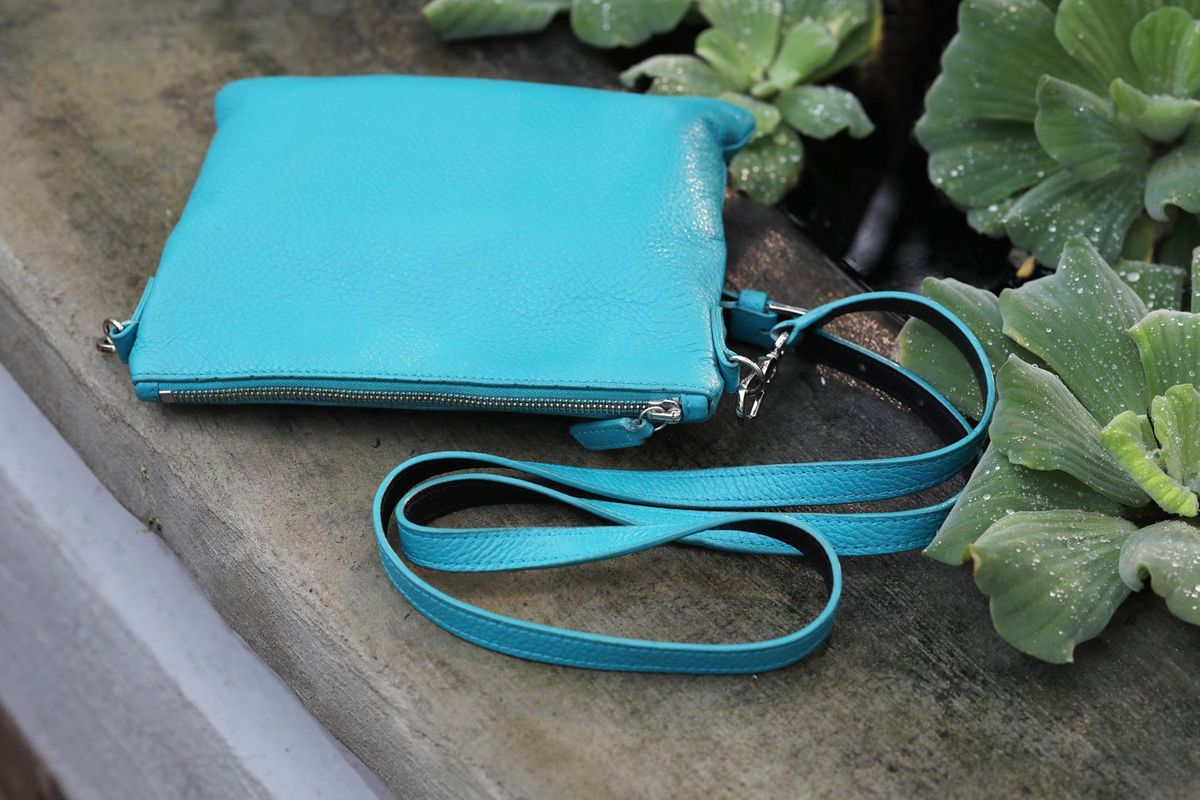 The bag collection includes a bag for every situation in life.
A duvet cover for the American market
Ristomatti Ratia spent a lot of time in America as a young man. Legend has it that while there, he launched the concept of the duvet cover for locals, which made life easier for Americans, who were used to a combination of a sheet and quilt. In the 21st century, Ristomatti designed a new practical innovation, the tricot duvet cover, which can still be found in a classic striped pattern in the RATIA collection.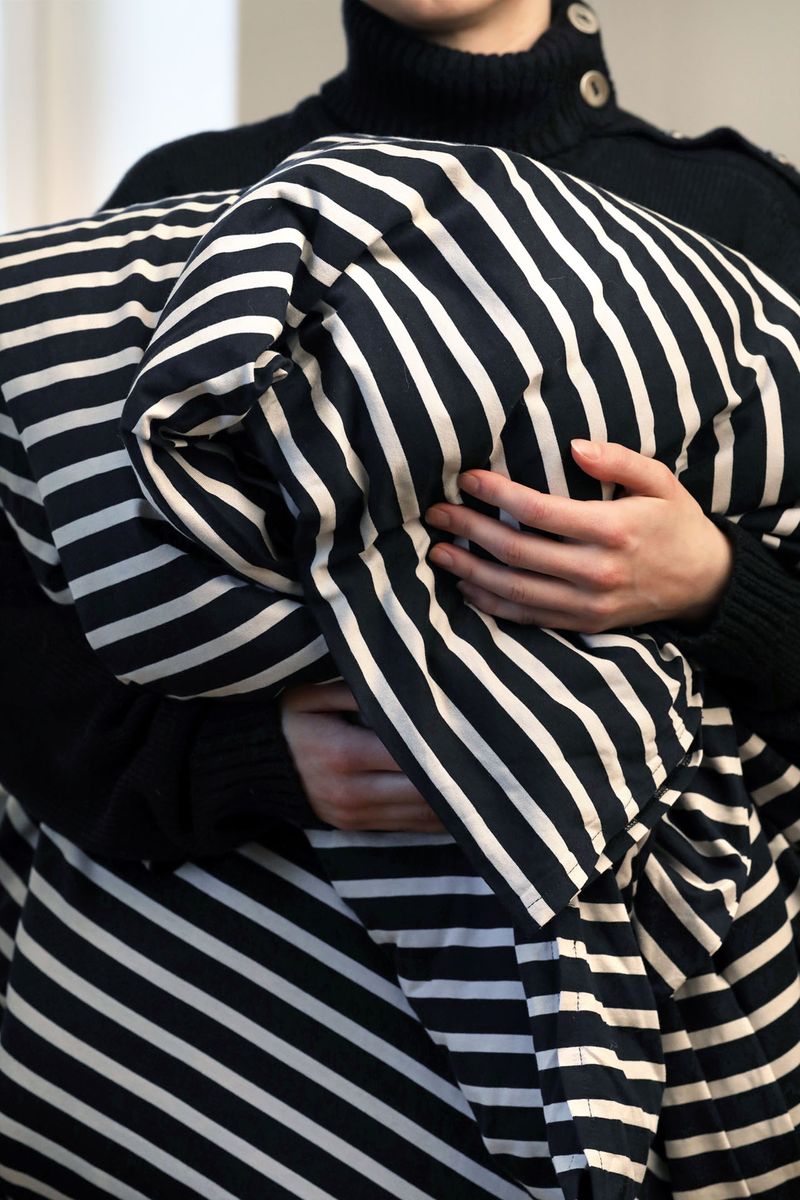 The striped sheet is one of RATIA's longest-standing products.
Rubber boots on the city streets
RATIA wellington boots combine two elements that have made them favourites in rainy weather: a comfortable shape and beautiful patterns. Short and longer boots are available, and both are ideal for spending time in the forest or the city streets.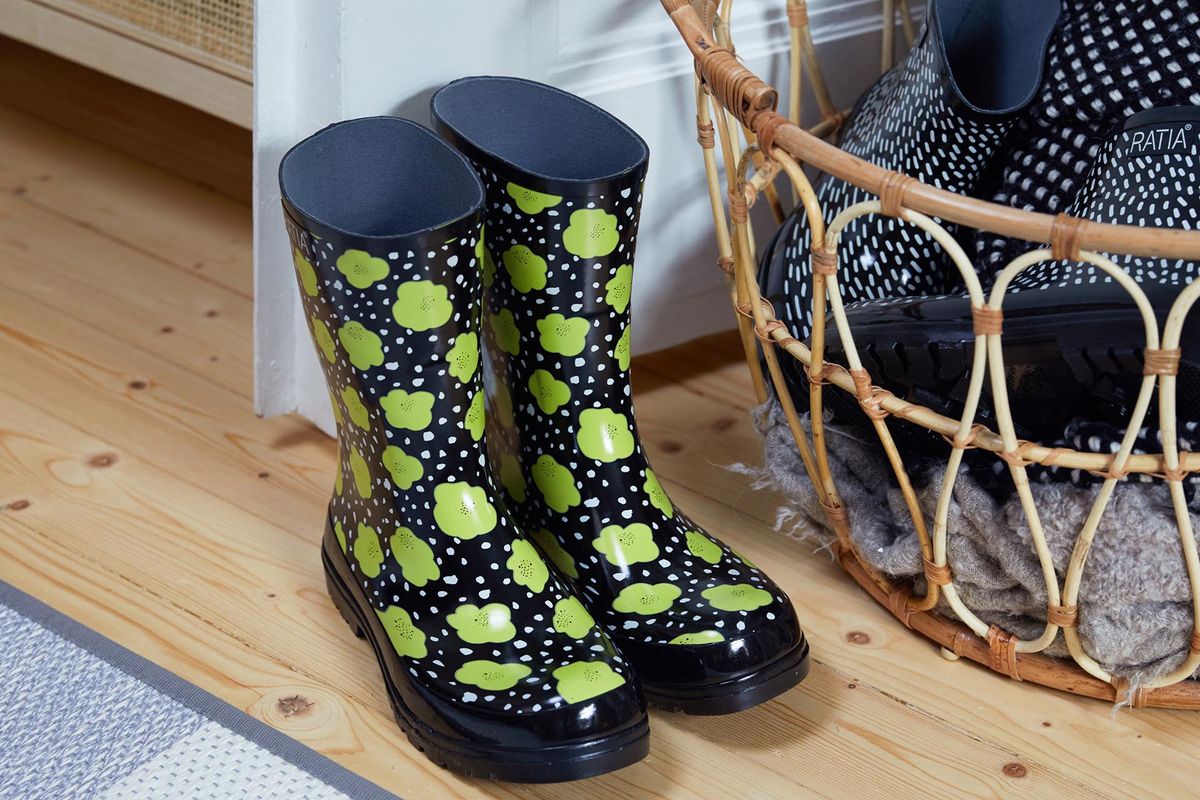 The black and lime Poppy Land pattern, designed by Jixuan Xu, was newly introduced this spring.