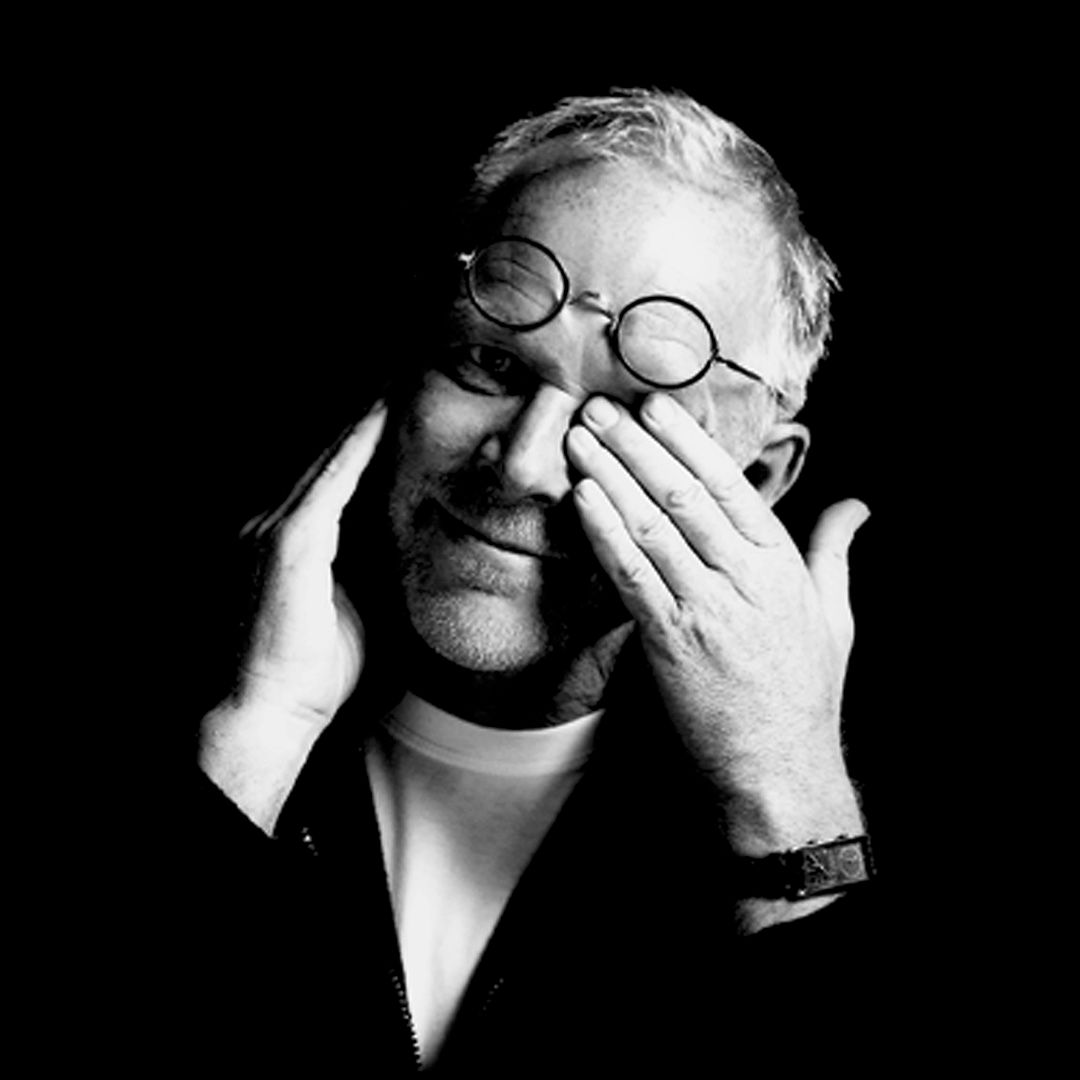 Ristomatti Ratia, the son of the legendary textile artist Armi Ratia, does not pale in comparison to his mother. He has an innate ability and drive to create things and objects specifically designed to make everyday life easier, more beautiful and, simply put, better. This drive has given us bags, storage furniture, home textiles, furniture and clothes for both children and adults. Ristomatti Ratia has left his unmistakable mark on Finnish design history and the homes of ordinary people for decades.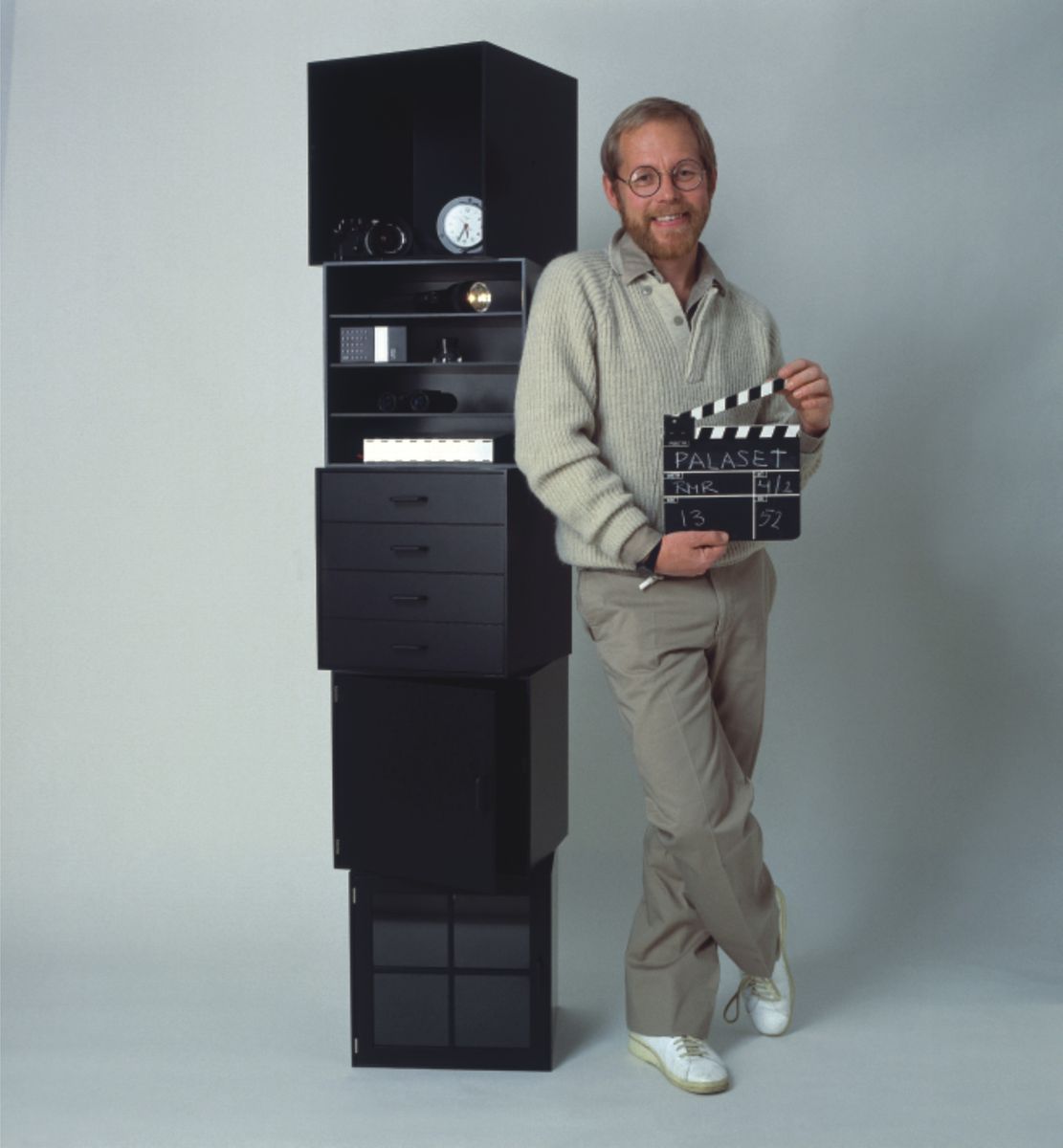 In 1970, Ratia designed the Urbaani bag for Marimekko. The bag is made out of durable cotton canvas and has since become a classic. Since then, there have been several bags, and the RATIA collection bags continue to pop up in the urban streetscape.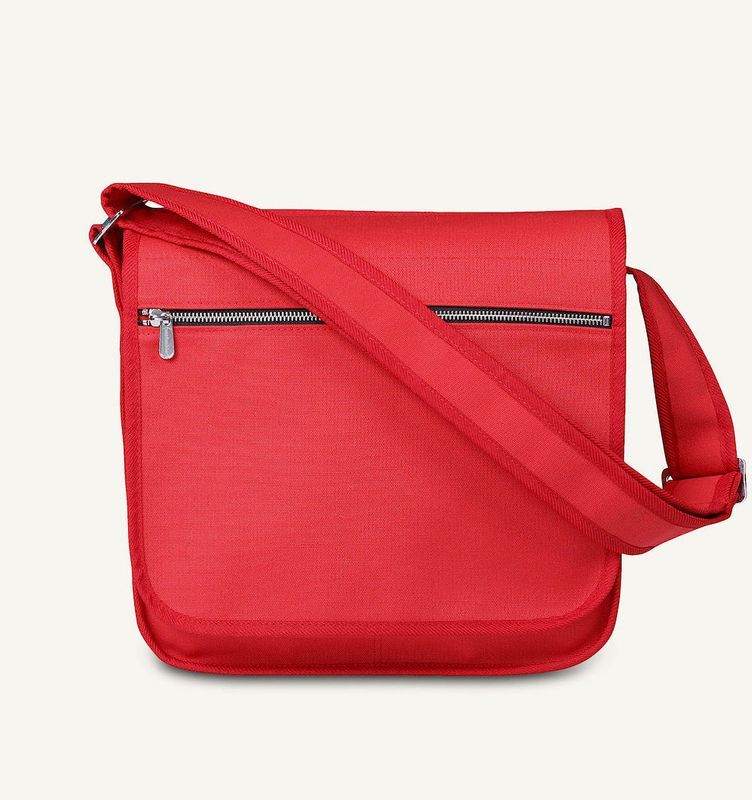 Ristomatti built his international career studying in England and earned his spurs at Marimekko, which was founded by his mother, Armi. Ristomatti has always been an individualist who did not wish to limit his self-expression. As a result, he has worked for various design companies in Finland and abroad. He has always stood firm in his belief in himself and his views, and created a fascinating personal brand that has also captured the media's interest over the years.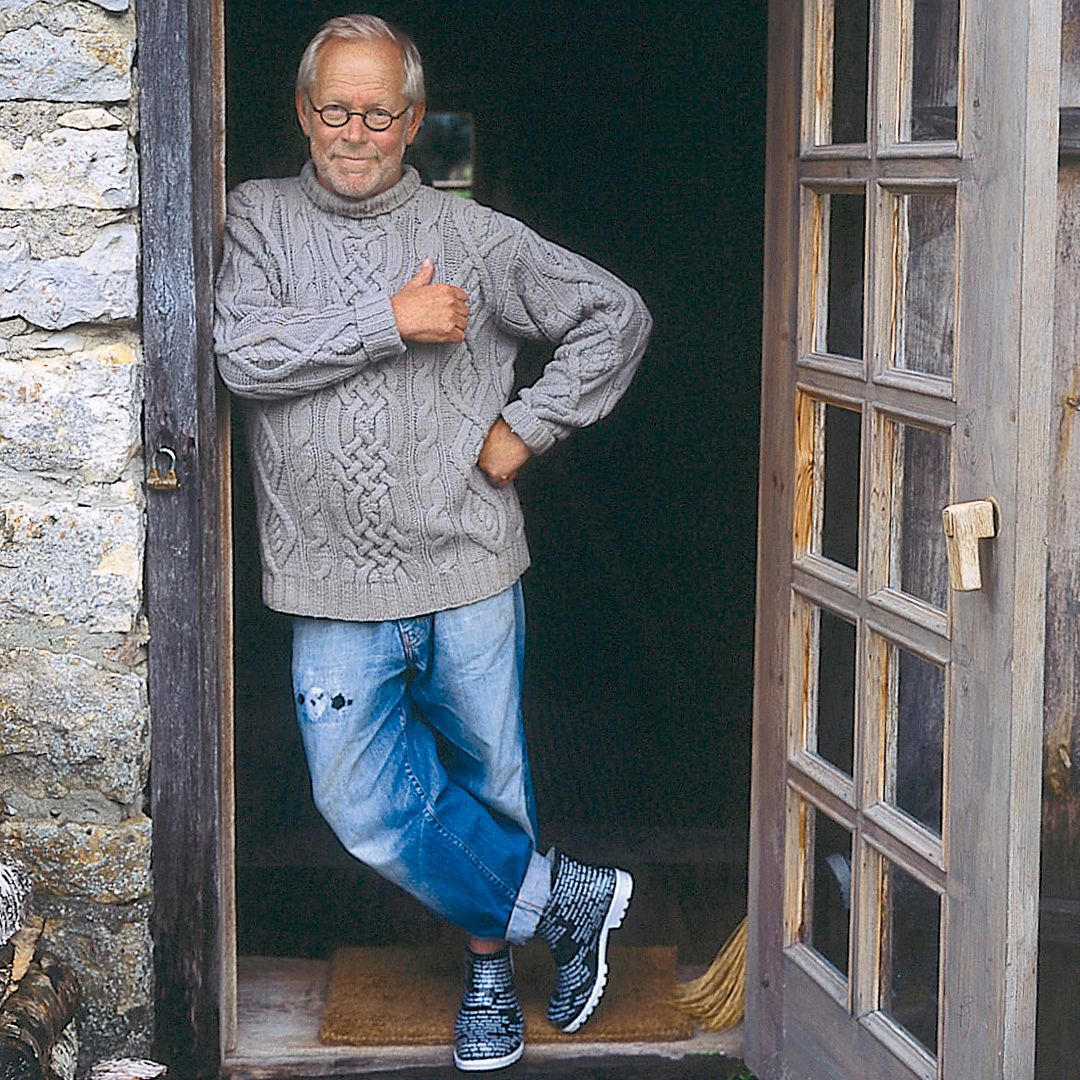 "Design always starts from the beginning. The first page of a book is always empty."
It was only a matter of time before Ristomatti would found a company bearing his own name. The Saaristo chest, launched in the 1990s and made in Finland by Pinetta-Tuote Oy, was the first RISTOMATTI RATIA product. It has been a part of the furniture company Asko's product range since the beginning, and is still featured in their collections today. Since the 1990s, RATIA's long-term cooperation with domestic manufacturers has given rise to countless classic items such as bags, furnishing fabrics, bath products, clothing items, carpets, jewellery, tableware and utensils that can be found in many Finnish homes and closets today.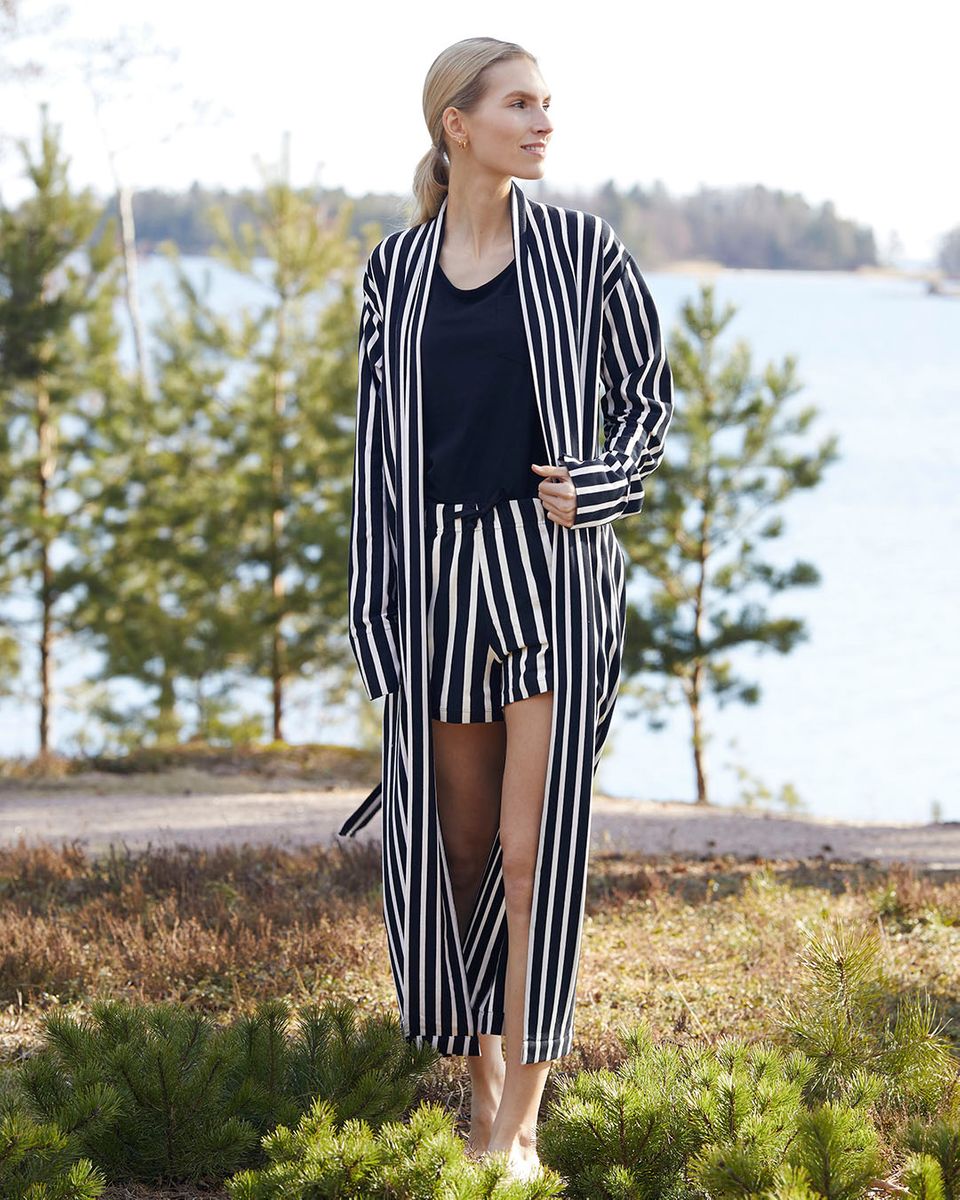 The wooden Saaristo chest was the first product launched under the brand name RISTOMATTI RATIA. The product range, which is manufactured in Finland, has since grown, and includes various decorative and sauna products. This year, RATIA is launching a new Urbaani Saaristo (Urban Archipelago) series and the new 80 table lamp, which is made of Finnish birch veneer.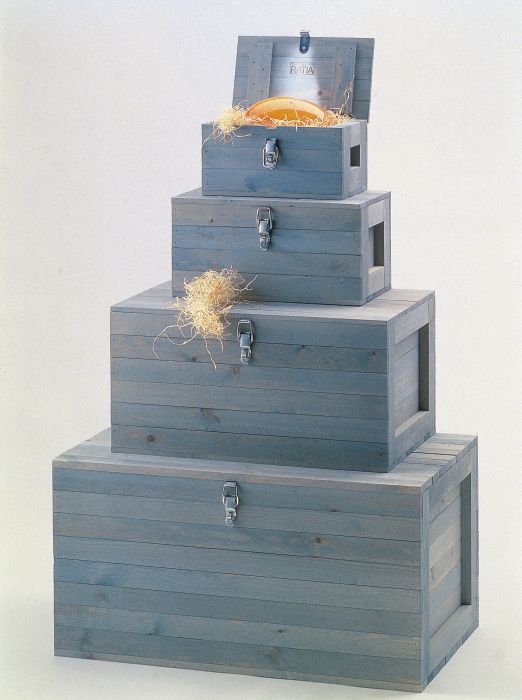 This year marks RATIA's 22nd anniversary. However, the company, honouring Ristomatti's unique impact on Finnish design history, still maintains its signature open-minded attitude, creating new, timeless design for the consumer who values both quality and beauty.
Timelessly elegant and durable textiles have been a cornerstone of Ristomatti's design repertoire since the very beginning. The towels, bathrobes and tricot clothing produced in collaboration with the Finnish company Black Moda Oy continue to maintain their popularity. The products' primary material is high-quality cotton, produced by the Black Moda Portugal Lda in Portugal. In honour of the anniversary, Ratia will launch a new collection of luxury bath items in collaboration with BlackModa Oy.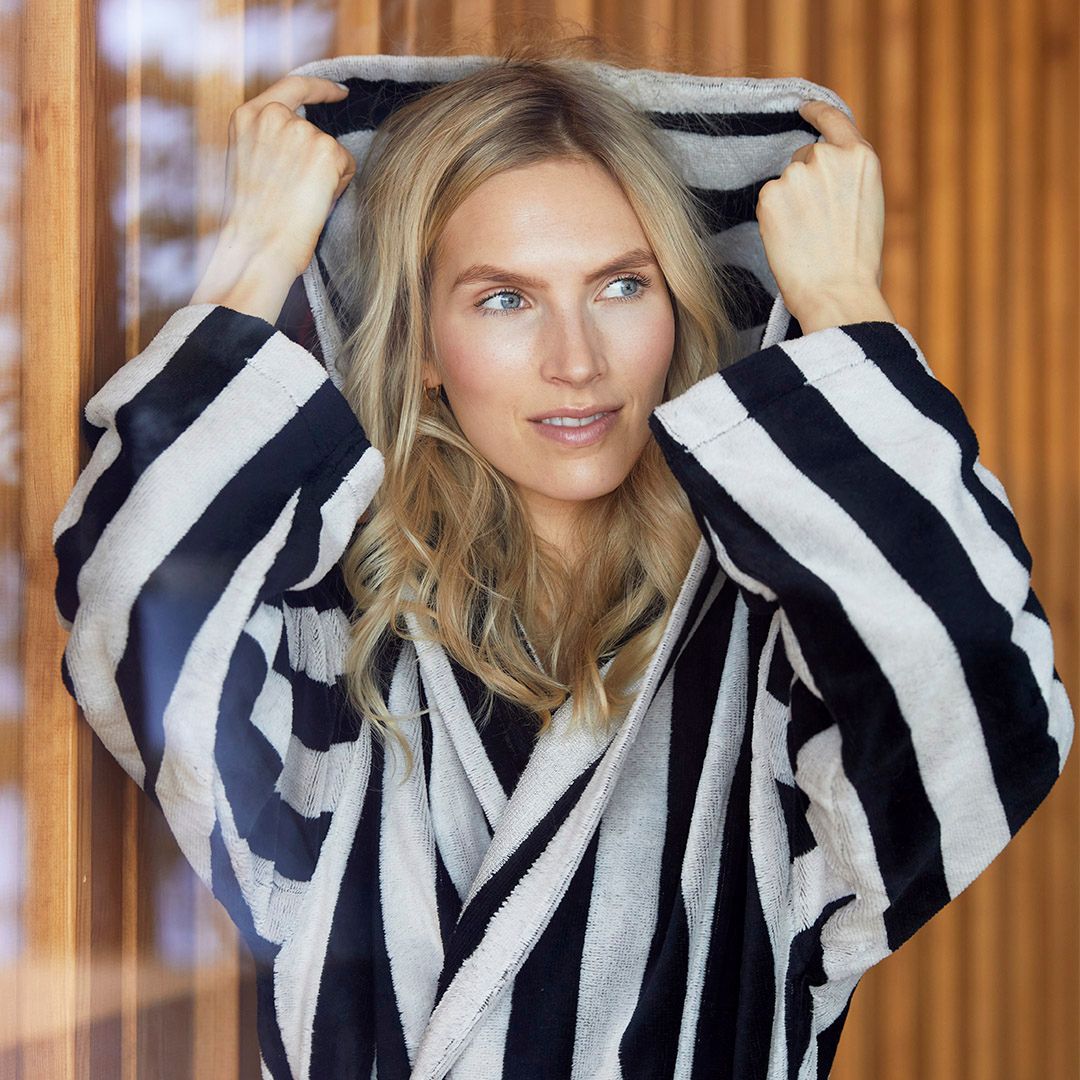 The design team has gained new members during the last years and focused especially on the new women's daywear collection, which features both knitwear and textile clothing, and industrial design. The skilled RATIA team is continuously creating new, beautiful patterns that can be seen on footwear, post cards, disposable face masks and wooden phone cases, among other things.
Their intention is to continue to design meaningful products for ordinary people and everyday lives, just like Ristomatti Ratia himself has done throughout his career.