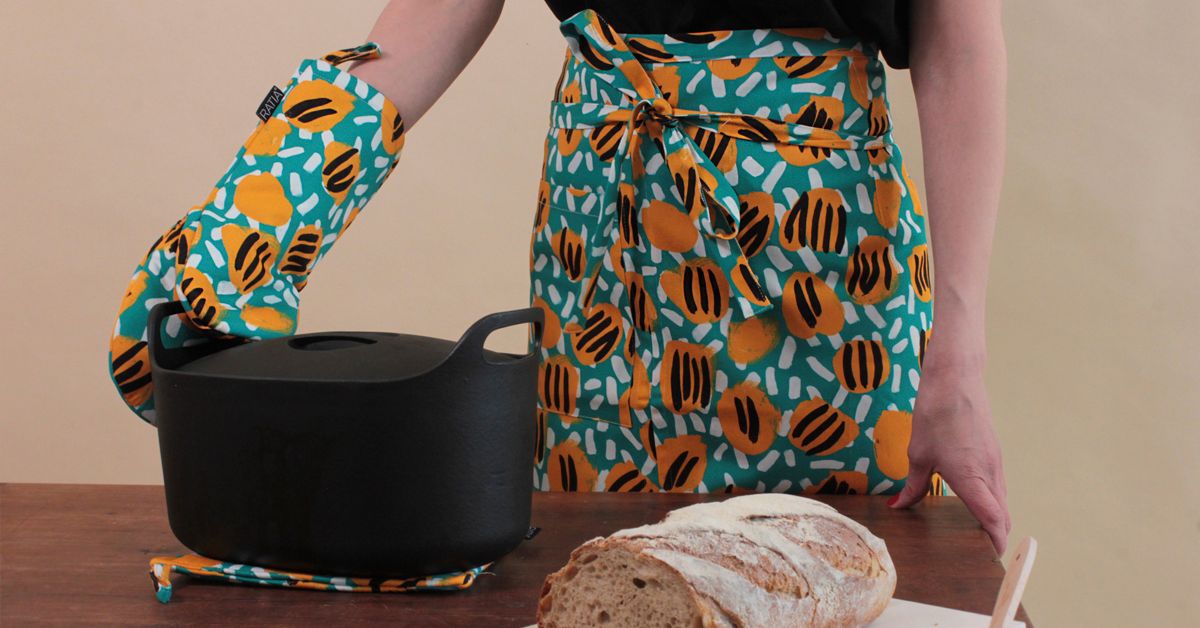 The new collection includes aprons, potholders, an oven mitt and tea towel. The pattern chosen for these products is the spring-inspired Esikko designed by Yesul Woo, and the stylish Block by Jiaxuan Xu.
Both patterns are available in two colours.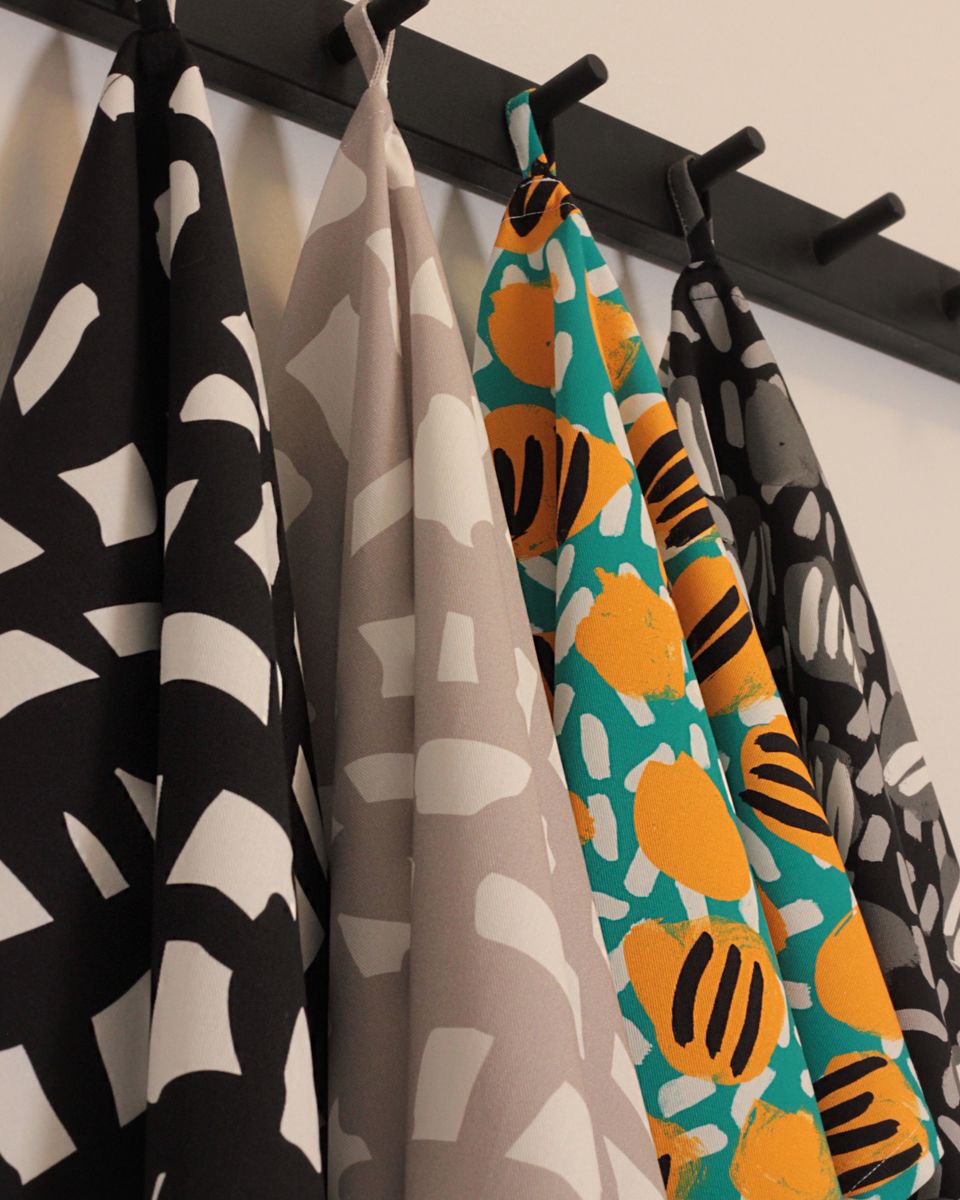 Products in this collection have been manufactured responsibly in Portugal in cooperation with RATIA's long-term partner Black Moda, and the products are available online at Ratiashop.com.
When working in the kitchen, it's a good idea to wear an apron to keep your clothes clean, and a tea towel is always useful to have handy. The aprons and tea towel are 100% cotton, and they are easy to keep clean.
The oven mitt and potholders are made of 100% cotton, with a 100% polyester filling.
Modern Block pattern is suitable for many types of kitchens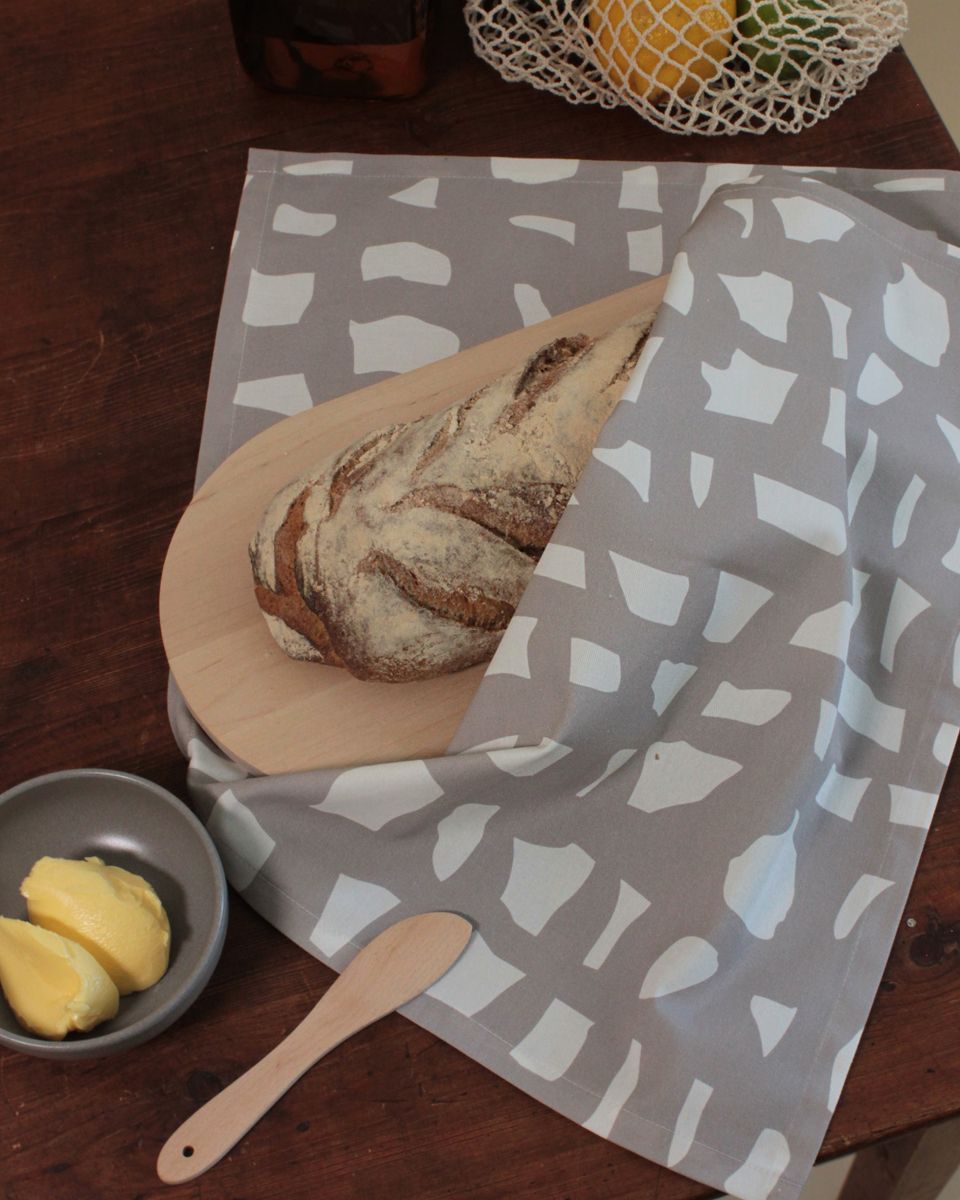 The Block pattern designed by Jiaxuan Xu is available in the new kitchen textile collection in black-and-white and light grey. The graphic Block is inspired by cracked ice blocks on the frozen sea, forming irregular patterns when they glitter in the spring sun.
The Block pattern is perfect for modern and traditional kitchens alike.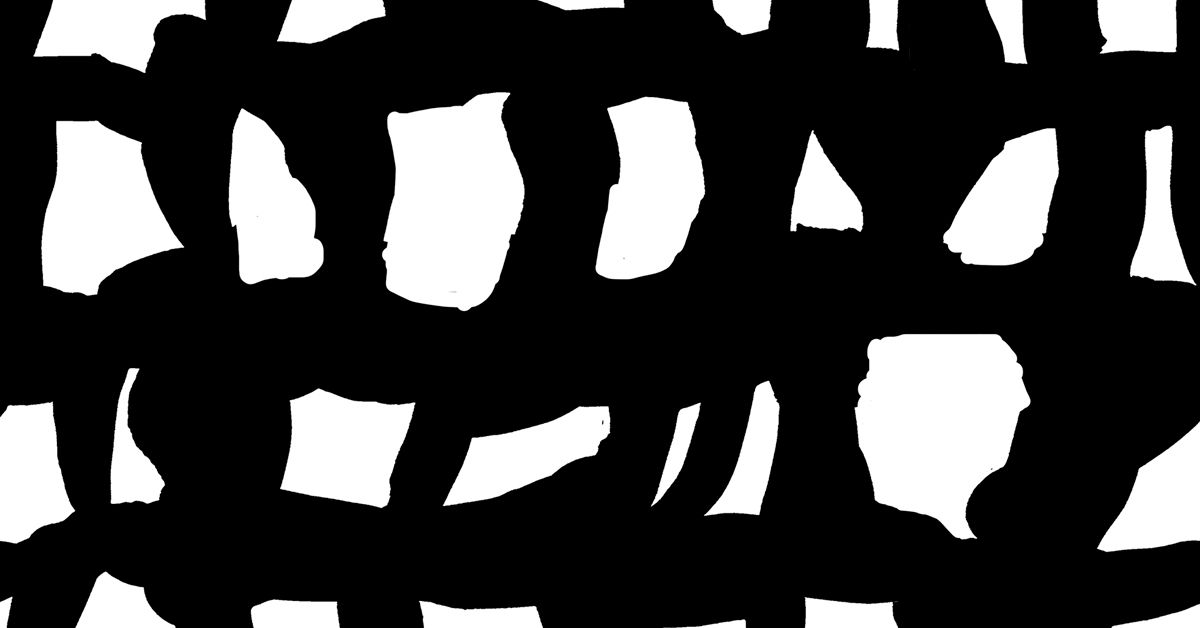 Bright Esikko brings the summer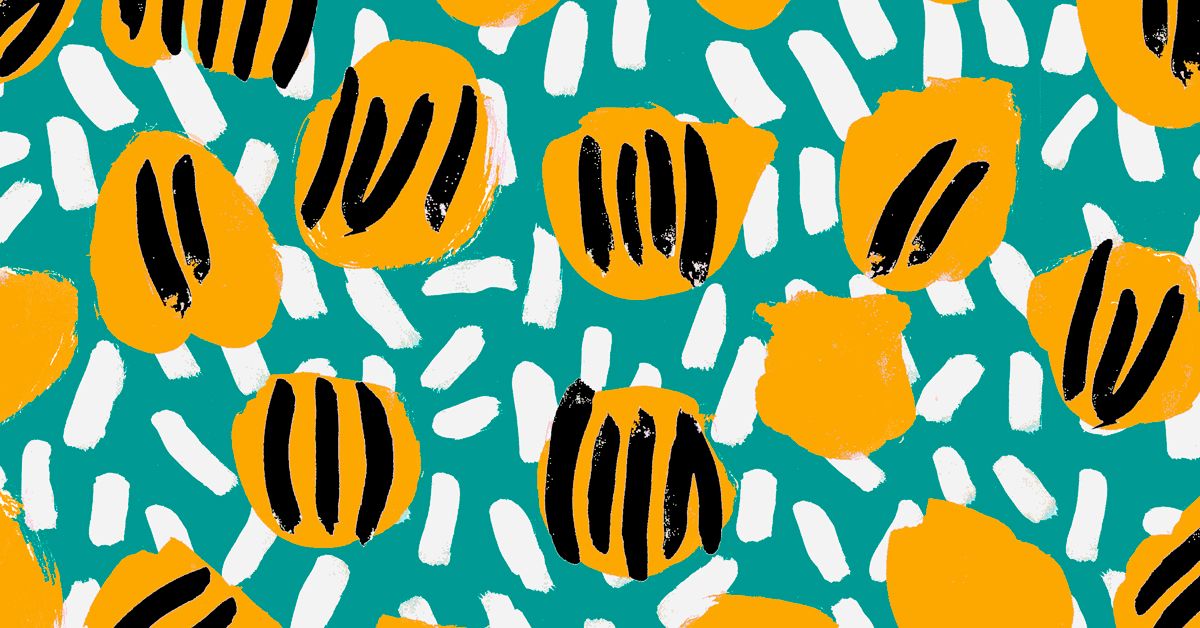 The beautiful flowers in the Esikko pattern remind us of the importance of appreciating nature. This captivating pattern is designed by Yesul Woo.
The pattern is available in both bright colours that bring summer into your kitchen and in stylish dark grey, suitable for more subtle styles.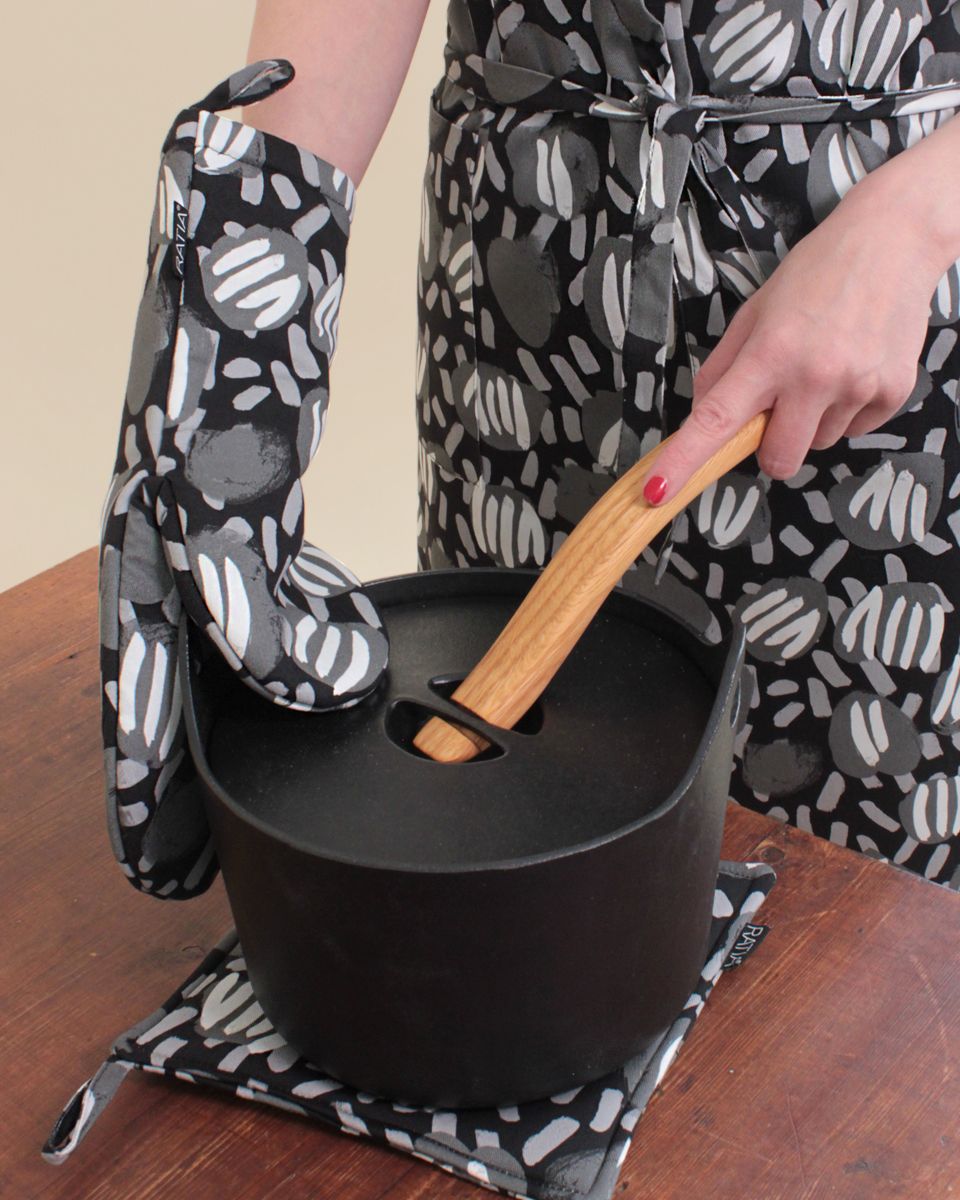 The products are available online at Ratiashop.com. The tea towel costs €13.50, wrap-around apron €26.50, apron €28.50, oven mitt €12.50 and potholder €9.50.
Retailers can order the products from the Black Moda wholesale online store at https://blackmoda.fi/en/become-a-reseller/