RATIA, a strong domestic design agency known for its timeless and high-quality branded products, continues to reflect the handprint and design philosophy of its founder, designer Ristomatti Ratia. "The concepts we design should withstand long-term scrutiny not only in terms of quality but also in terms of design language – passing fads and disposability do not align with our notion of sustainable design," says RATIA's Managing Director, Elina Lappi.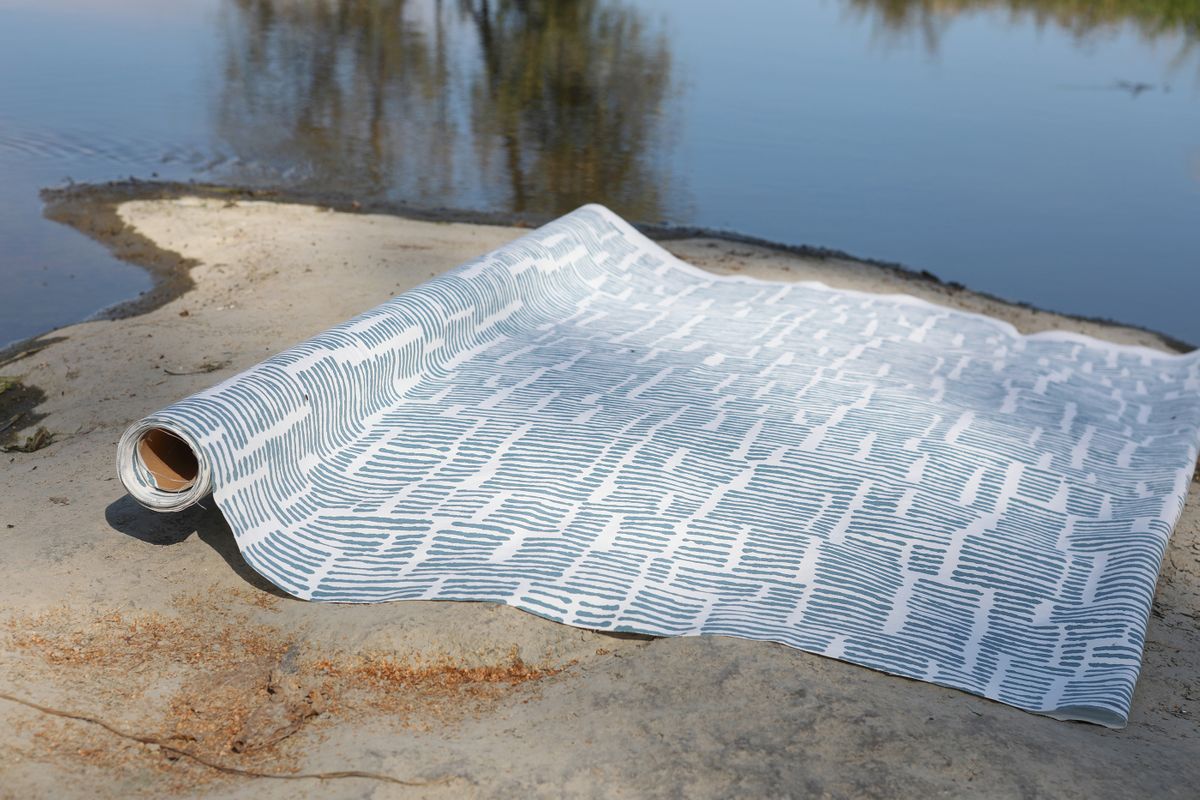 In the selected RATIA jerseys and interior fabrics available at Eurokangas, this sustainable design philosophy is manifested in a harmonious color palette, high-quality materials, and enduring patterns. The collection's design language draws inspiration from nature, featuring numerous timeless plant and leaf motifs in the fabric patterns. Graphic designs gain strength from the choice of colors and dynamic design language. The collection includes GRS-certified upholstery fabrics, organic cotton jerseys and college fabrics, as well as BCI-certified interior cottons.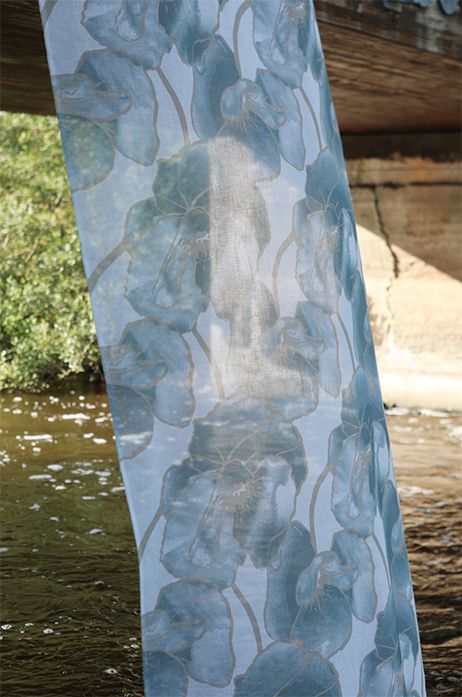 The extensive collaboration collection with Eurokangas is eagerly anticipated. "Eurokangas is a Finnish fabric retail chain with 30 stores, at the heart of which lies a wide selection and expert service. RATIA's fabrics are a very welcome addition to our already esteemed range of Finnish brand fabrics. I believe that our sewing customers will enthusiastically embrace RATIA's fabrics, and through our sewing service, we can also offer made-to-measure curtains and other interior textiles," says Daniel Ward, CEO of Eurokangas.
"It's exciting to see our designs come to life as fabrics for the first time. I'm very pleased with our collaboration and the opportunity to make our classic patterns as well as new designs widely and diversely available," says RATIA's Managing Director, Elina Lappi.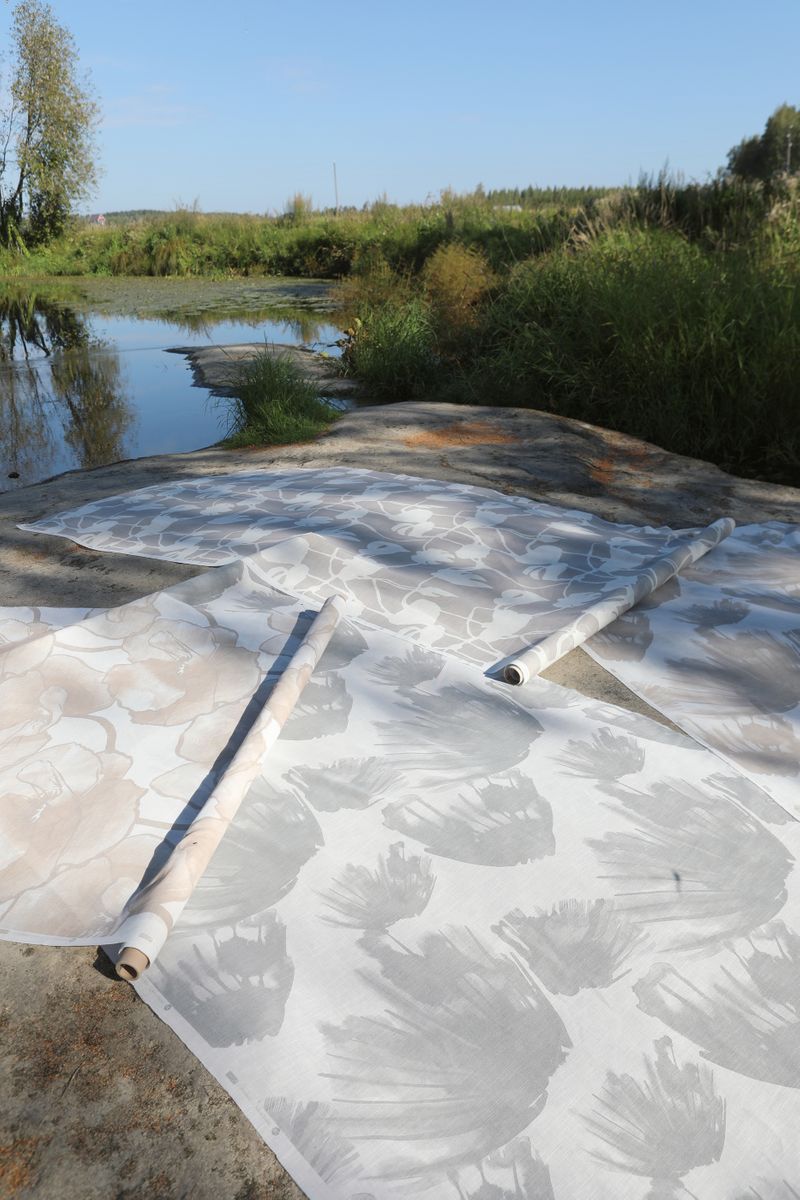 For more information:
Eurokangas Oy,
Daniel Ward, CEO
Phone: +358 40 5472 744
Email: daniel.ward@eurokangas.fi
RATIA Design Agency,
Elina Lappi, Managing Director
Phone: +358 45 631 4520
Email: elina@ratia.com
Eurokangas Oy is a leading Finnish family-owned company specializing in the import and retail sale of fabrics, founded in 1945. The company has 30 stores in Finland, an online shop, and a nationwide corporate sales department. The company aims to expand to international markets through its online store. Eurokangas employs approximately 400 people, and its annual turnover exceeds 36 million euros. www.eurokangas.fi"