Lastu, based in Oulu, has been crafting wooden phone cases for almost a decade. The company's main idea is to combine the timeless warmth of Finnish wood with modern technology.
The new RATIA collection features four patterns – Daaliat, Halkopino, Maininki and Kosmos – engraved on a case made from Finnish ash, painted white throughout. The case protects the phone from damage.
"The collaboration with RATIA gives Lastu products unique, nature-friendly designs, certain to turn heads. We firmly believe that this cooperation will inspire more people to choose Finnish design and be proud about it," says Sakari Oksa-Arffman, CEO of Lastu.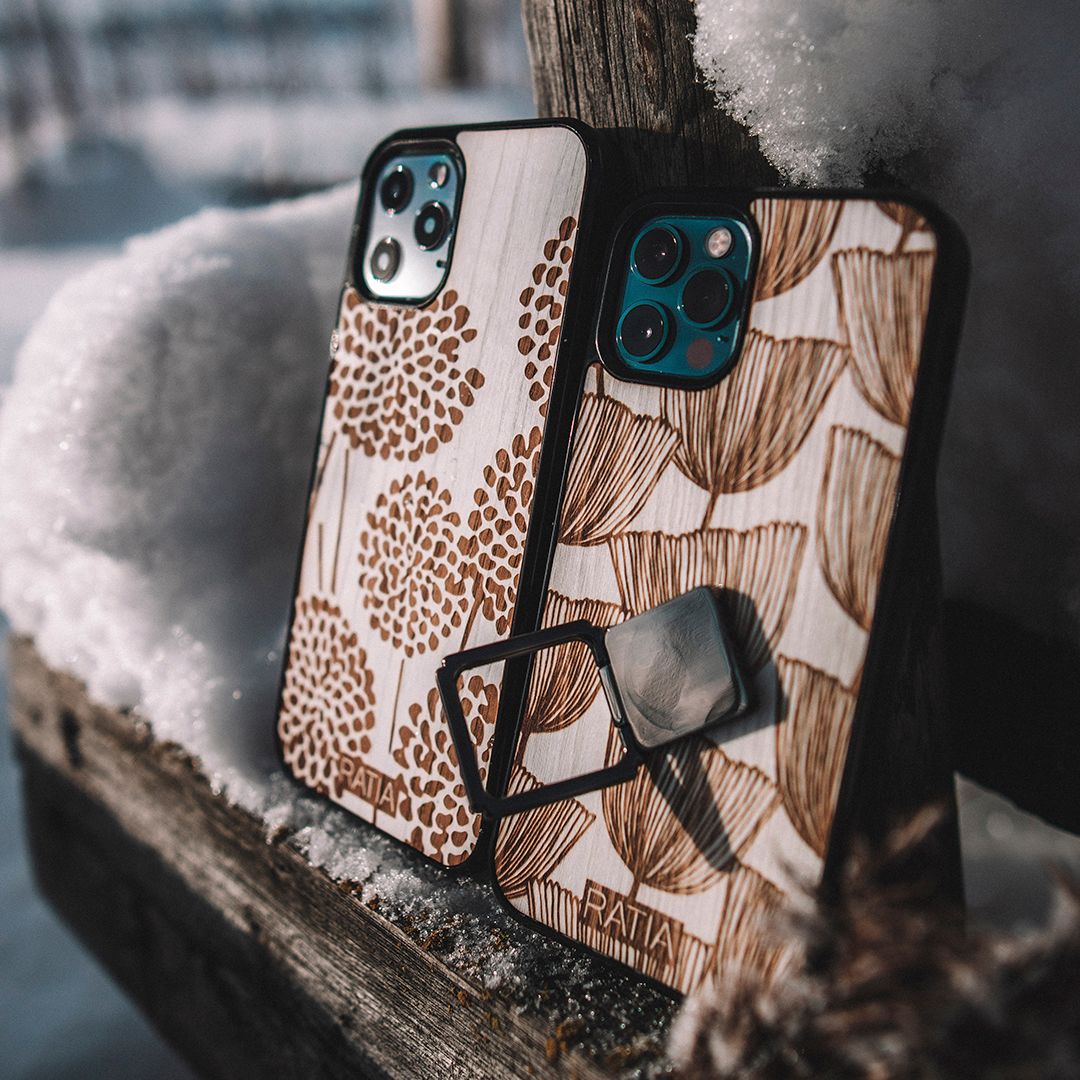 Lastu manufactures all of its protective cases to order and uses only Finnish wood, sourced from responsible producers. The wooden parts are waxed and treated carefully to make the end result as durable and long-lasting as possible. The products are packaged in recycled cardboard.
The recommended retail price of the RATIA protective case by Lastu is €34.00. All cases are available for the most popular iPhone and Android models, and it is possible to add a popular finger ring holder to the order. The phone cases are sold by the Lastu online store at https://lastu.co/.
DAALIAT
The soft and sculptural dahlia is a popular graduation flower in my hometown; I got a big bouquet of them when I graduated from high school. The cheerful, colourful dahlia gave me power when I set out to explore the world after graduation, and I wanted to capture that beautiful memory on paper.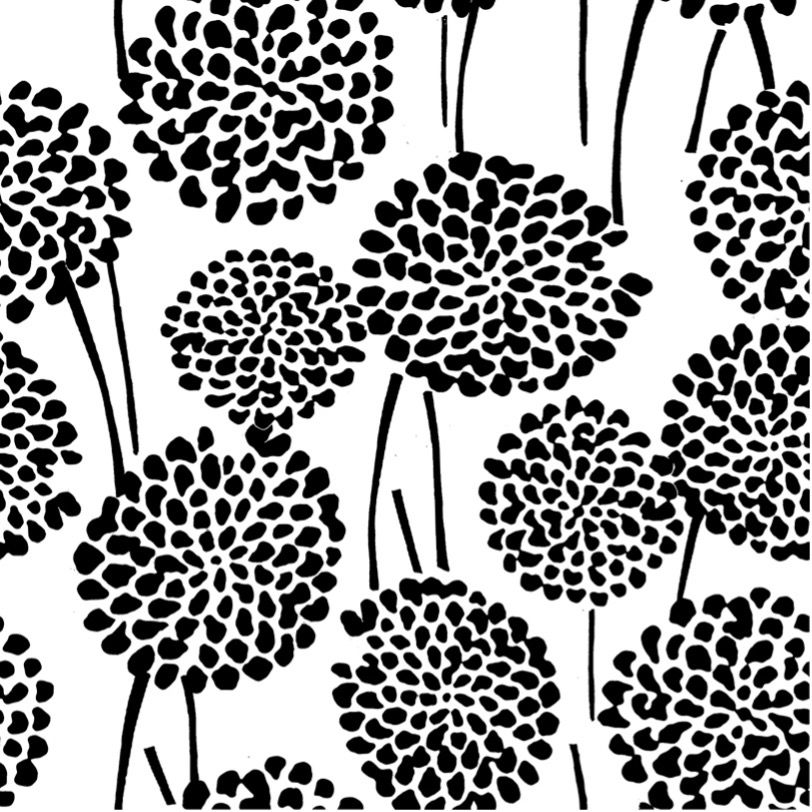 Designer: Yesul Woo
HALKOPINO
Everyday chores are a source of inspiration for me, and stacking logs for the winter months is one of them. Stacked on top of each other, the logs form an irregular pattern, and that rhythmic play offers endless opportunities for creativity in the wood storage shed at home.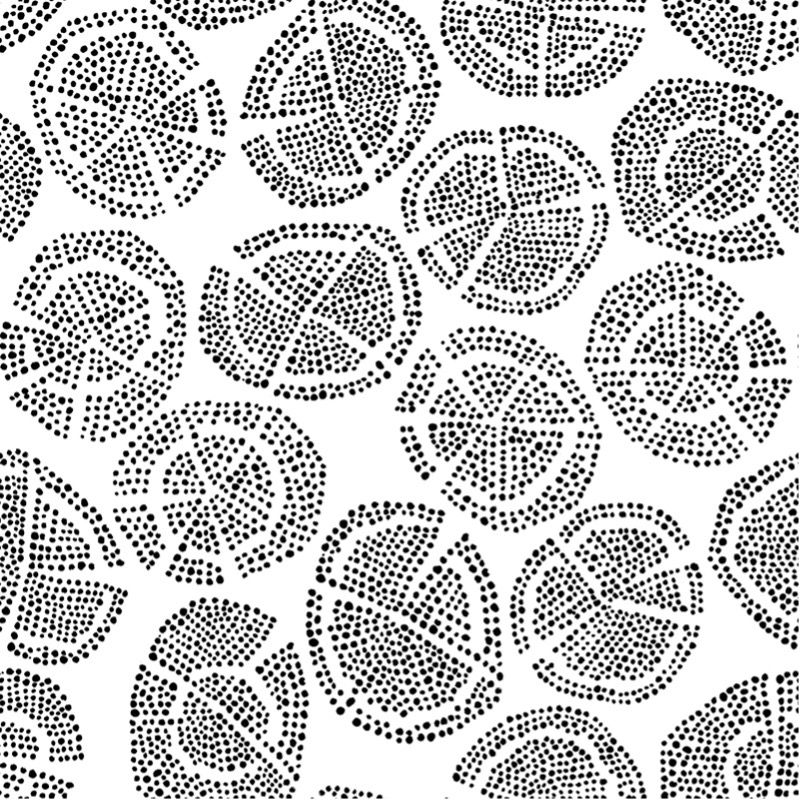 Designer: Yesul Woo
MAININKI
The most beautiful point of the sea is the place where waves roll gently to the shore. In winter, the surge is replaced by frozen snow waves, which inspired me to create patterns that capture the beauty of silence.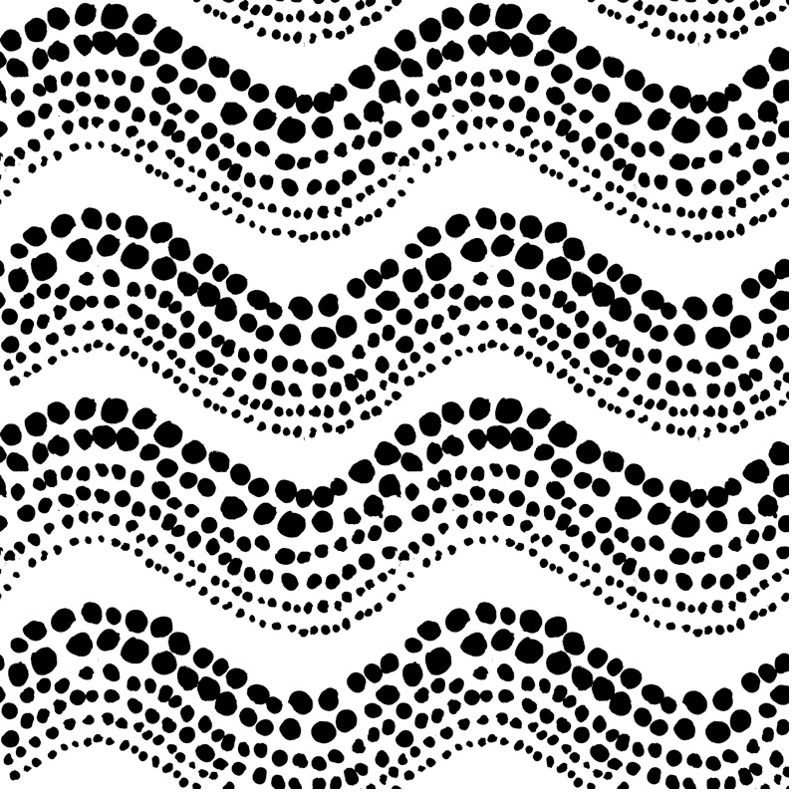 Designer: Yesul Woo
KOSMOS
A spectacular white flower caught my attention on a flower bed in the city centre. It stood proud, surrounded by colourful plants, and passing by, I always wondered what this beauty of the flower bed might be. I then learned that the species was Cosmos.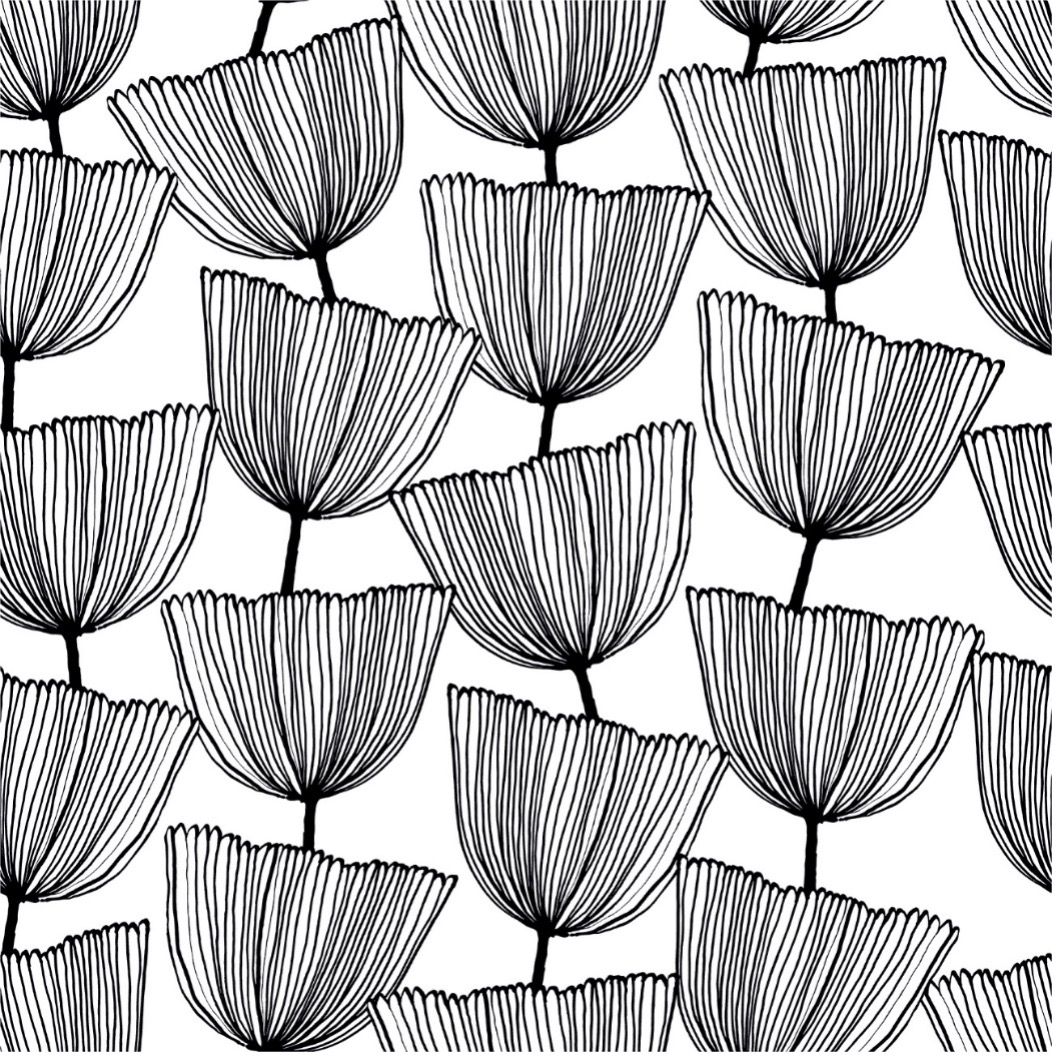 Designer: Eeva Mela