Fabric garments are a new and much-anticipated business venture, the design of which relies on familiar RATIA values: timelessness, practicality and everyday durability. The garments are suitable for women of all sizes and ages and are made of easy-care and comfortable cotton fabric with 3% elastane.
The black and white Block pattern is designed by trusted RATIA designer Jiaxuan Xu, and its graphic pattern is inspired by the cracked formations of ice on the frozen sea that glitter in the spring sun to form irregular patterns.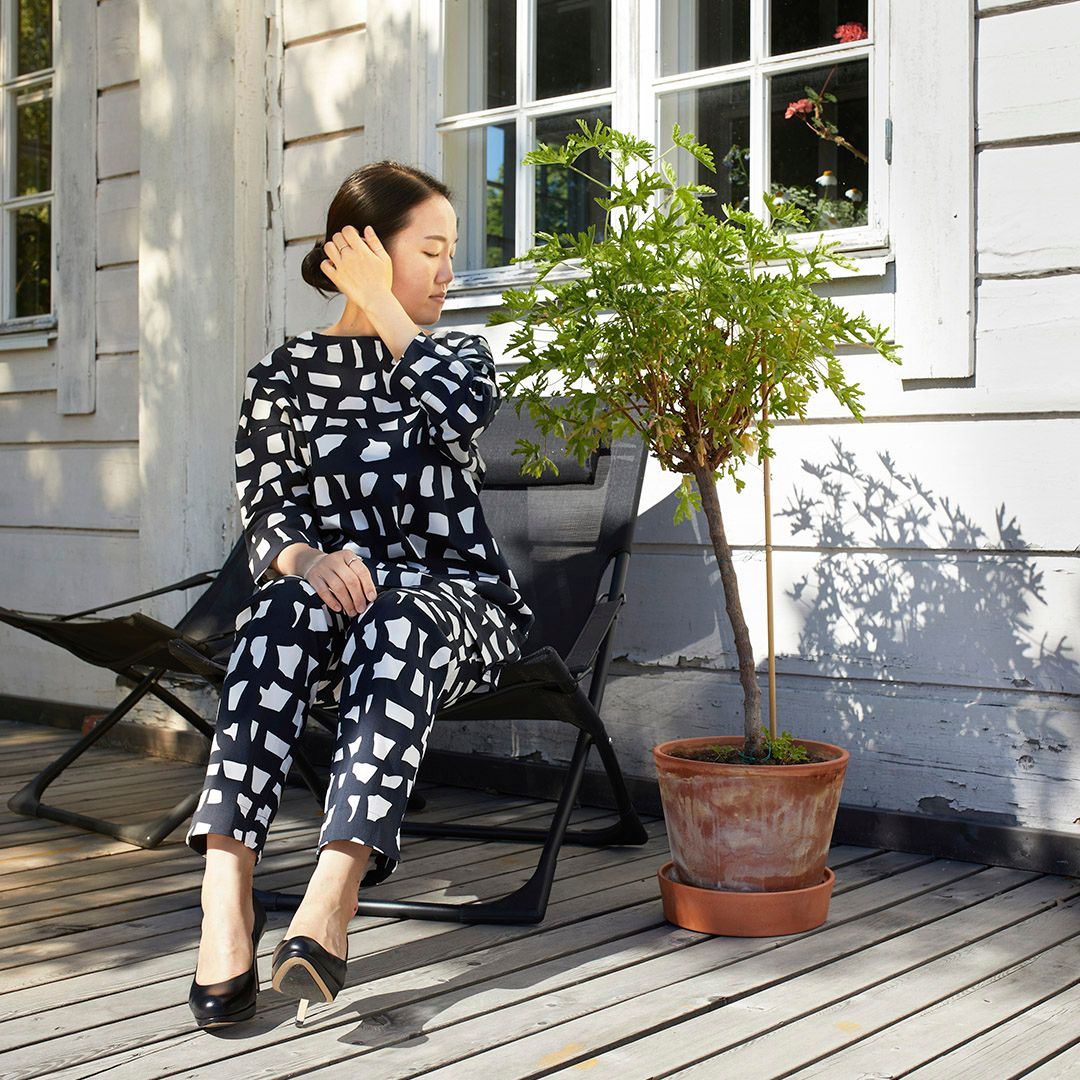 The new collection will at first consist of three products. The long-sleeved HELENA tunic is a multi-purpose classic with a wrap-around belt at the waist to give posture.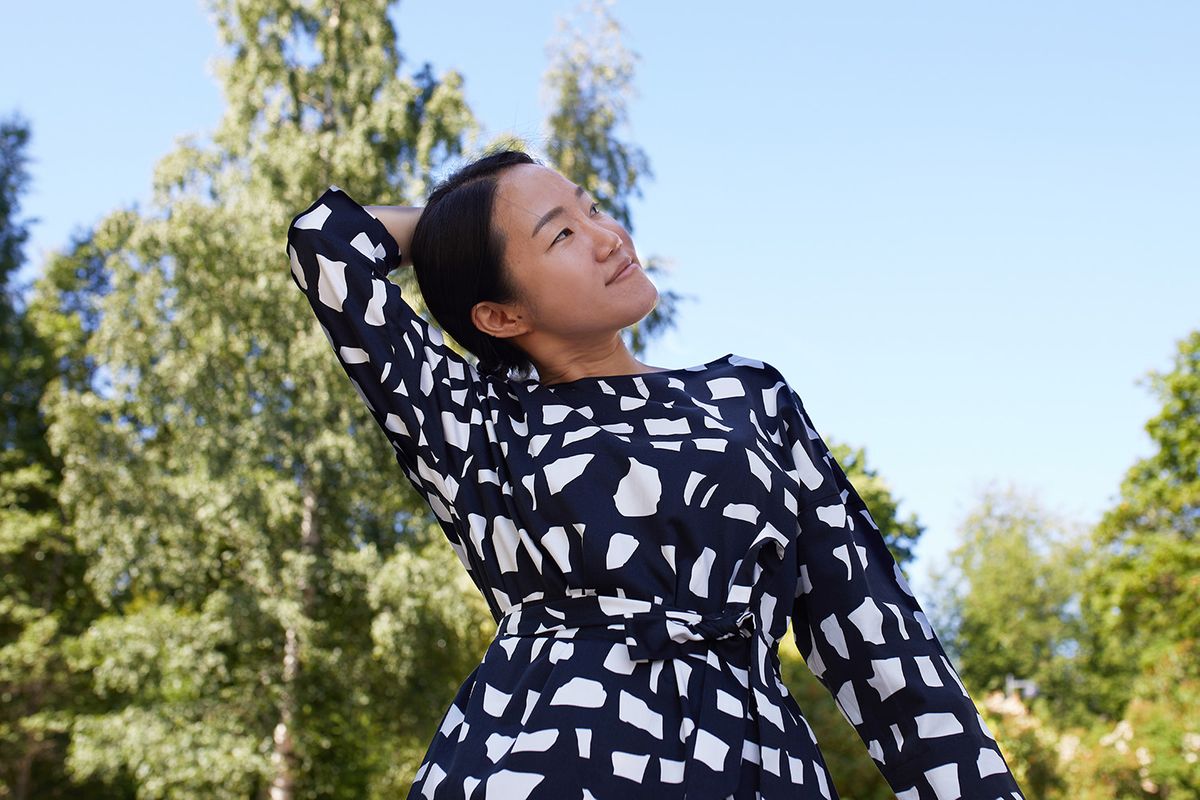 The beautifully fitting KAARINA dress is perfect for moments when you need comfort without sacrificing on style. Both tops are easy to combine with the collection's tapered "carrot" model of the TUULIKKI trousers.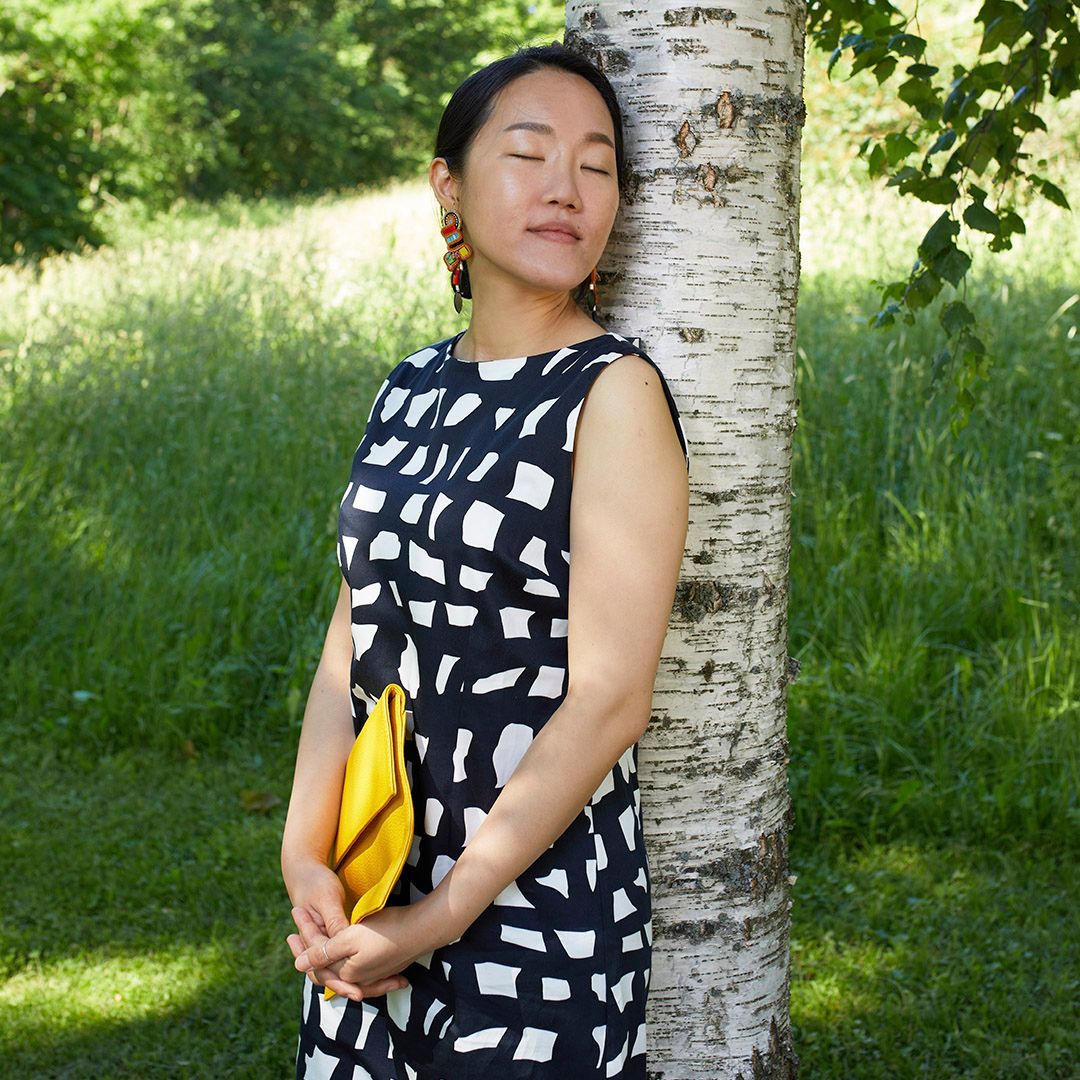 The products are manufactured at RATIA's long-term partner Black Moda's factory in Portugal and will be sold on Ratiashop.com in July 2020.