Made from naturally produced cotton, this collection includes knitted tunics, cardigans and pullovers. The products, which are easy to mix and match together, include relaxed oversize fits and stylish, minimalist patterns.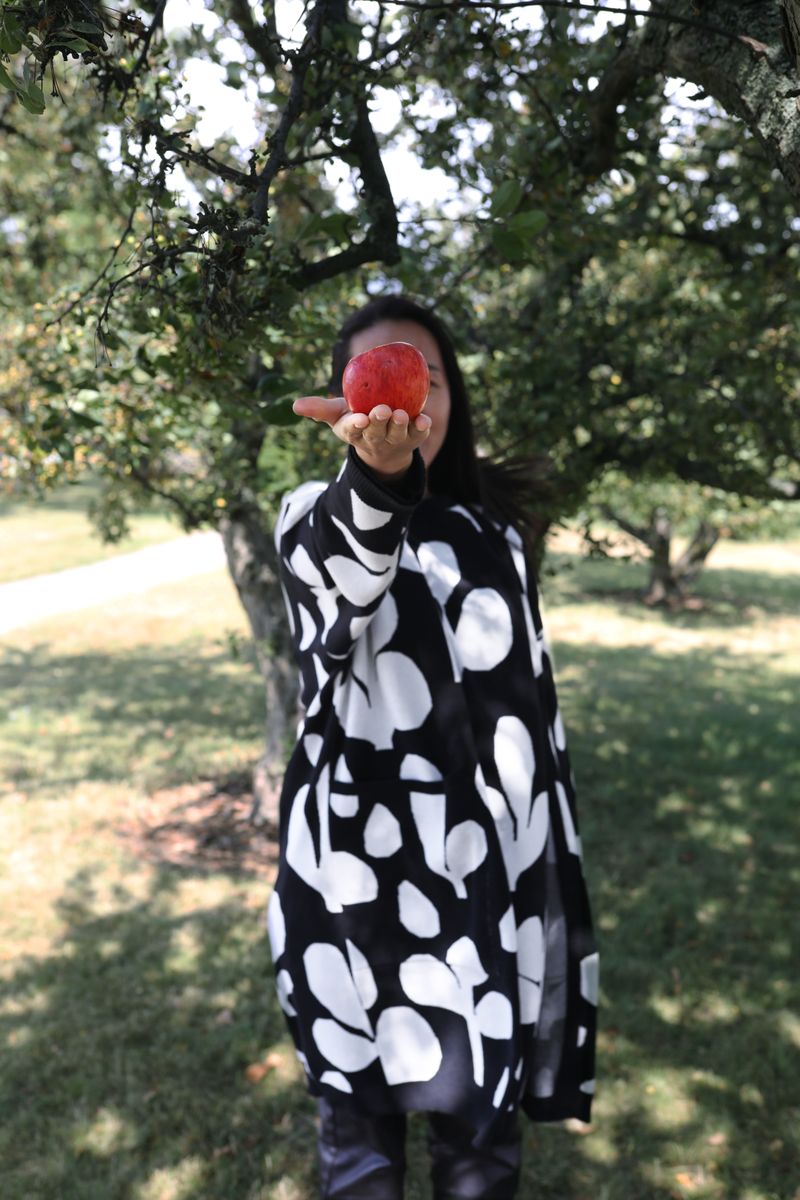 This new knitwear collection is a natural continuation of RATIA's twenty years of design work. "For the clothes' design, the starting point was to create a durable and high-quality collection that can be mixed and matched. The result is elegant garments which are stylish and easy and comfortable to wear. These clothes will still be wearable ten years from now, since they are timeless and very much have the RATIA look," says Eeva Mela, Head Designer.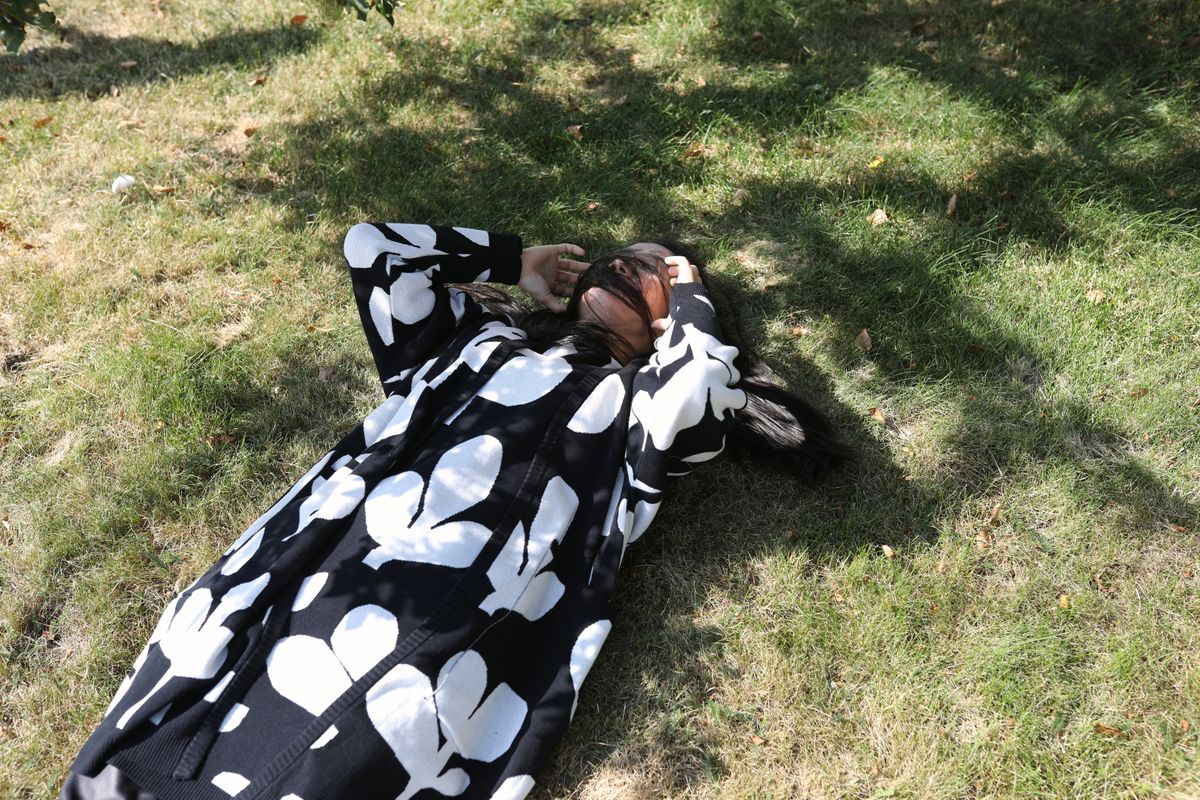 The Rain pattern by Jiaxuan Xu, which first appeared in RATIA's tricot collection in spring 2019, was a natural choice for the new knitwear collection. The collection also includes a knitted tunic and cardigan in maxi stripes, as well as a single-colour version of the cardigan in black. These products can be worn separately or together and are easy to combine with black bottoms or jeans, for example.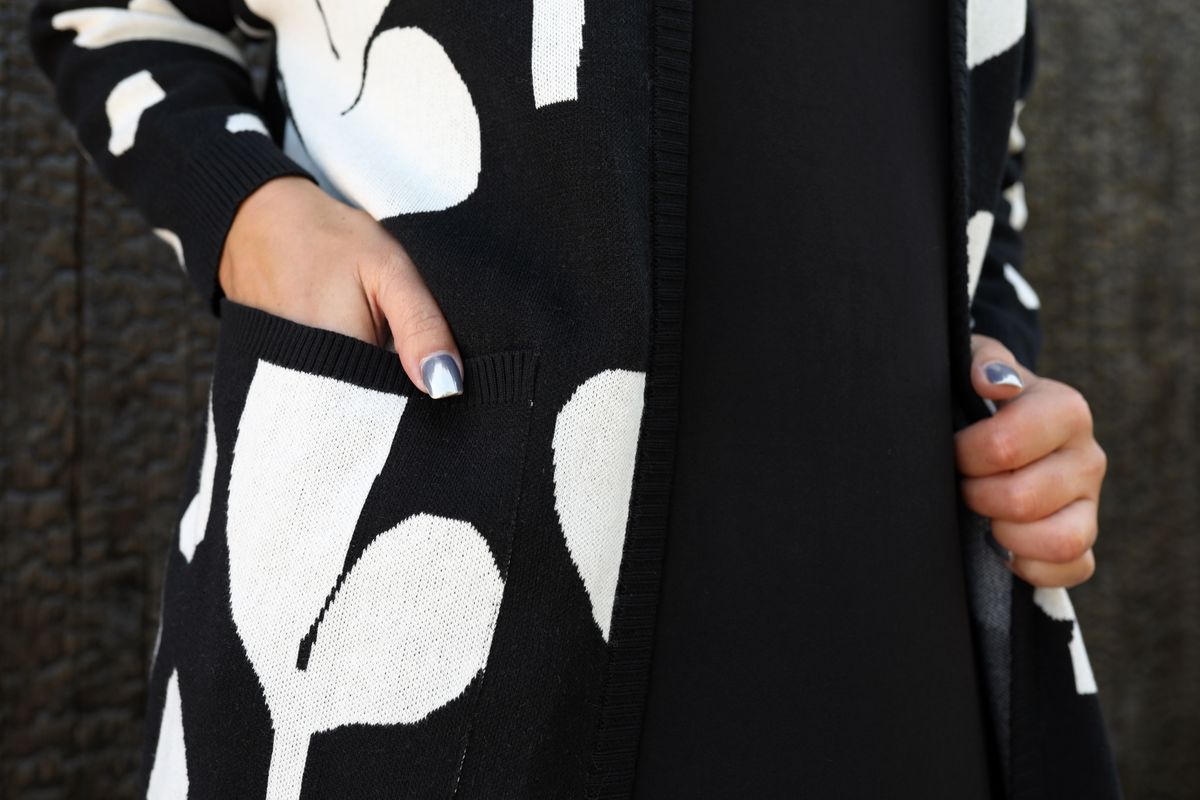 The Finnish company, Black Moda, makes the knitwear at its partner's plant in Portugal, where the company has a tradition going back decades. The pieces are knitted separately, after which they are sewn together in order to eliminate waste. "Several phases and work by many professionals are required to bring the concept to its final realisation. It was amazing to see the first prototypes when they arrived, which looked just like our original designs," says Eeva Mela, describing the satisfying production process.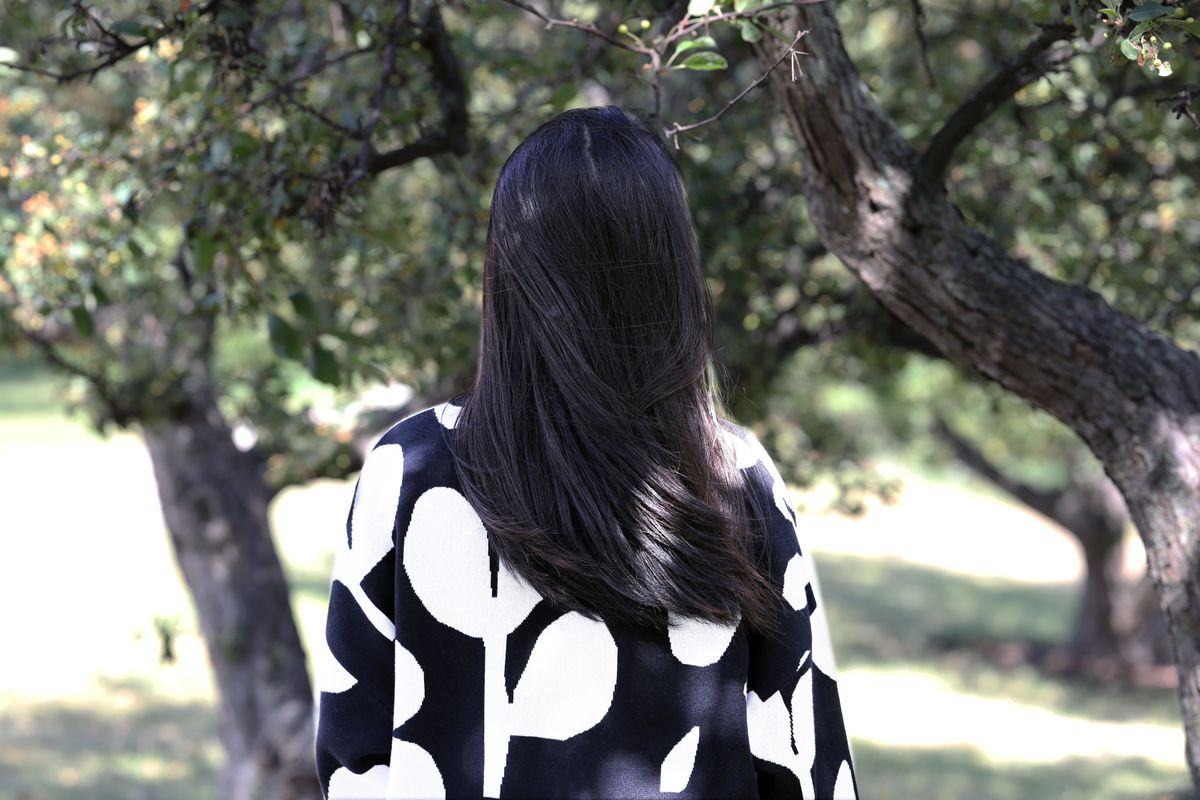 As Head Designer, Eeva feels certain that the new knitwear collection will have a permanent place in RATIA's extensive product selection. More knitwear products are on their way – the first sketches are already on the drawing board.