The patterns in the new collection are by a variety of designers, and the collection also features several classic patterns. The designers include RATIA designers Yesul Woo, Laura Väre and Eeva Mela, as well as Jiaxuan Xu and Marjut Nousiainen.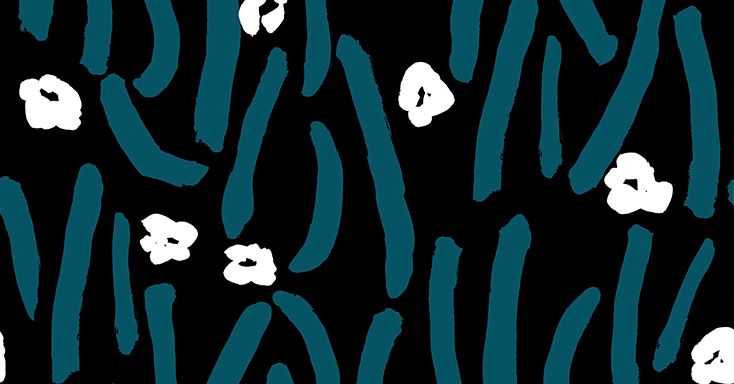 The Niitty pattern designed by Yesul Woo is featured in the collection in a new colour.
Inspired by everyday life
As is customary for RATIA, the patterns in the new collection are inspired by everyday life and the world around us. The patterns feature many nature-related motifs and shapes, for example.
"I'm always making observations about my surroundings. Everything I see and experience is saved in my mind and comes back to mind when the time is right," says RATIA designer Laura Väre when describing what inspires her in pattern design.
The patterns in the collection also embody RATIA's familiar design philosophy, adding a touch of timeless style and luxury to everyday life.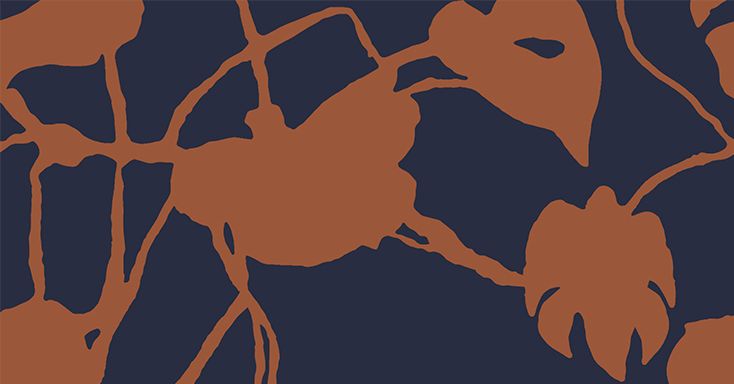 When designing the Peikonlehti pattern, Laura Väre was inspired by the play of light and shadow.
The pattern's journey from an idea onto a finished product involves various phases. Usually, the design process starts with manually trying out different techniques.
The patterns in the collection have been created in various ways – by painting, drawing and cutting and shredding paper, for example. The use of various techniques help create unique and diverse patterns.
Finally seeing the pattern on a finished product is exciting for the designer as well, every time.
"Whenever I see a person wearing something with a pattern I've designed, I get really happy, wanting to keep designing beautiful, high-quality patterns," says RATIA designer Yesul Woo.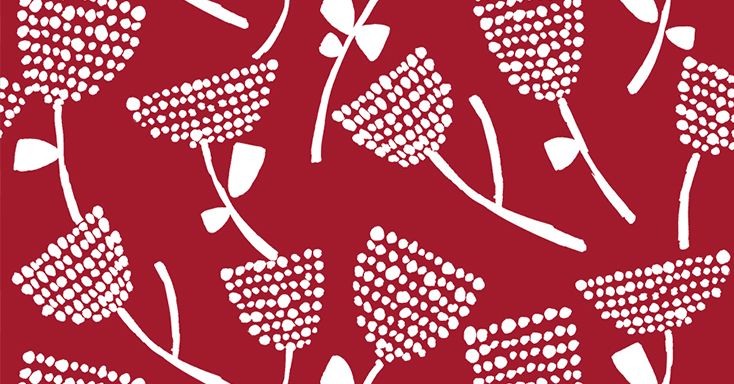 For the Malja pattern, Yesul Woo drew inspiration from beautiful flowers in a shape resembling a festive goblet.
New patterns bring joy to everyday life
RATIA's patterns cheer up everyday life and make their users happy. The patterns tell stories, hidden in everyday objects, making each day different.
The Apilankukka pattern by Marjut Nousiainen is a lively pattern inspired by clovers. The stylish pattern is both geometric and down-to-earth. The different colour options make it suitable for many styles and purposes.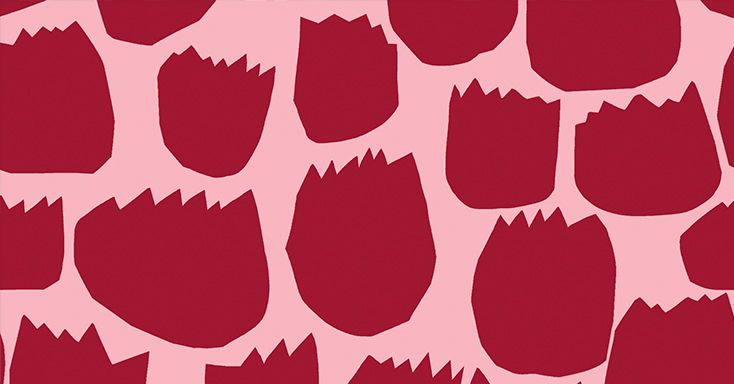 Xu Jiaxuan has designed many classic patterns for RATIA, including this Neilikat pattern, which has been featured on many RATIA products. The pattern will make a come-back in the new collection.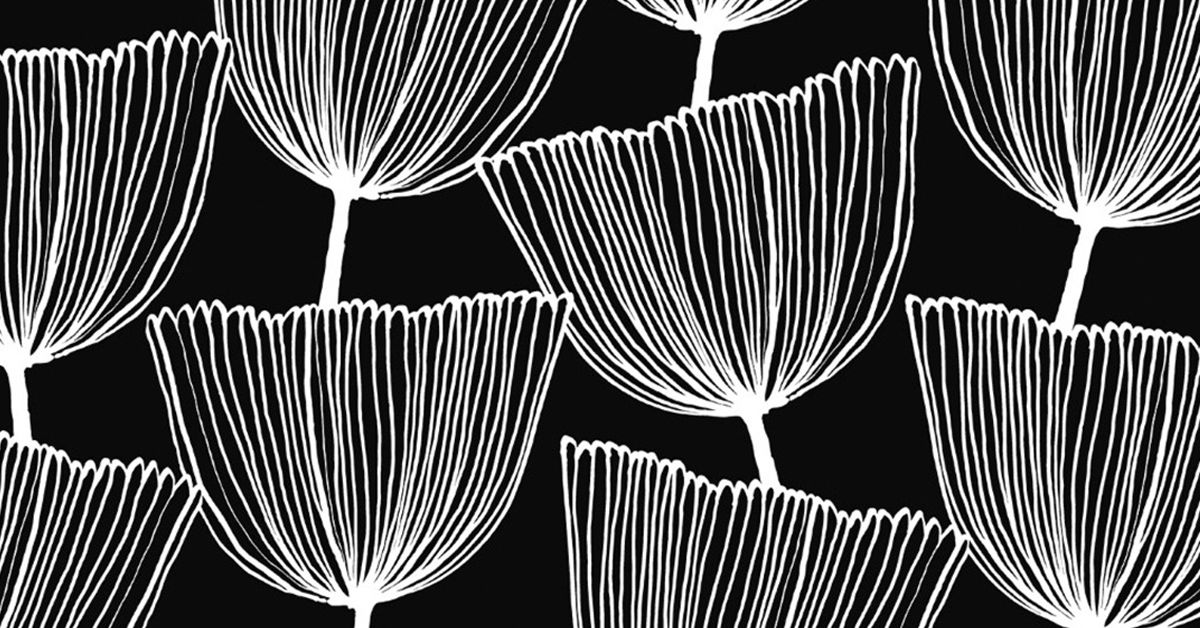 The Kosmos pattern designed by Eeva Mela, already familiar from many RATIA products, will also be part of the new collection.
Collection based on patterns
Stunning, diverse patterns form one of the cornerstones of RATIA's design, and they add the finishing touch to various textile products ranging from clothes to home textiles – also in this new collection.
In addition to featuring wonderful new shapes and colours, this collection breathes life into many of our classic patterns.