RATIA is known for its fearless and timeless design that combines functionality and everyday luxury. Timelessness, practicality, and durability in everyday life are values that have guided RATIA's design work for the linen clothing collection. This new linen collection is no exception to the design philosophy, as it offers high-quality and timeless products that are suitable for both everyday wear and special occasions!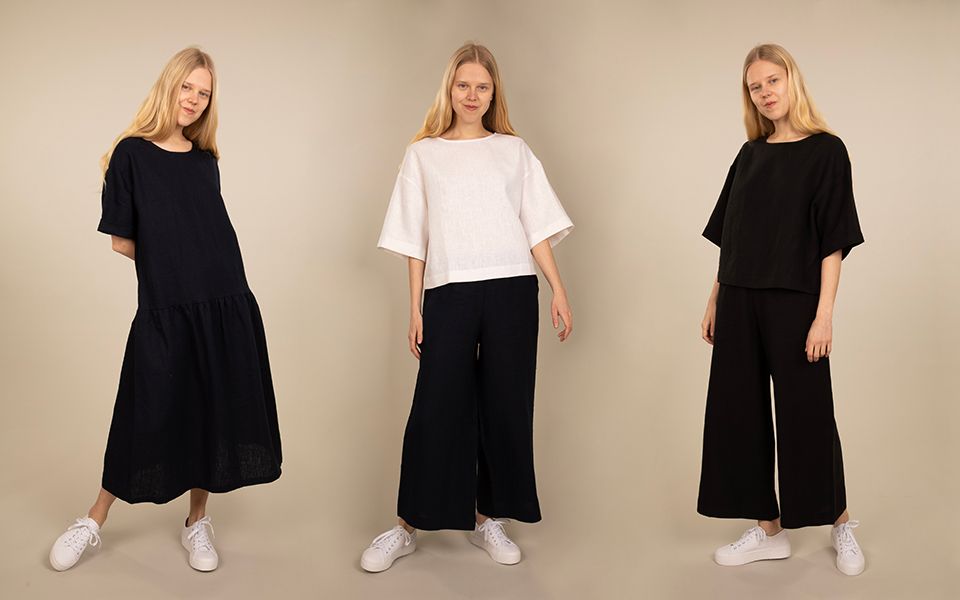 Timeless design is seen in the collection
The new collection's products are seen in timeless black and dark blue shades. RATIA has paid special attention to the sizing of this collection, as it is loose and relaxed in shape. Thanks to the relaxed oversize sizing of the clothes, anyone can wear them, and they suit many body types.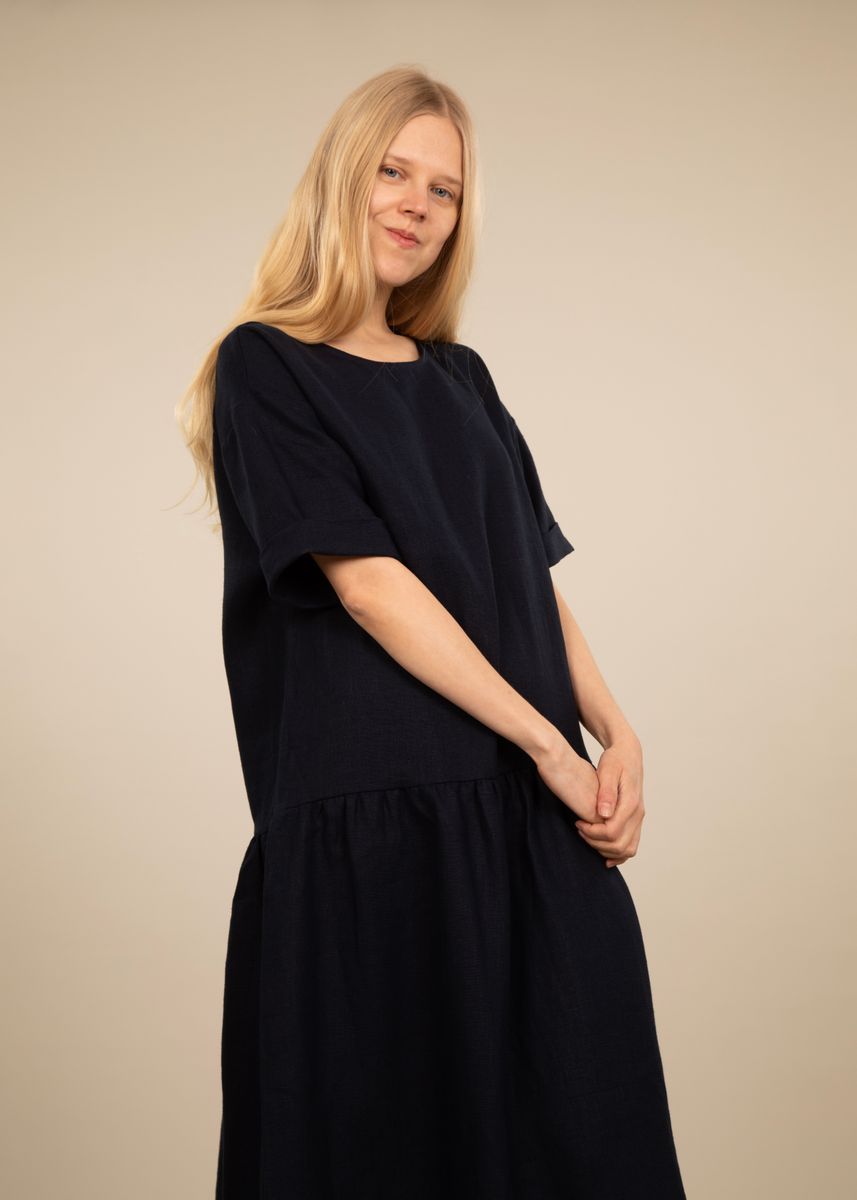 The collection's selection includes familiar models of RATIA's spring-summer products, such as the Matilda shirt and Minttu pants. The Matilda shirt is also available in white. The new model is a beautiful Alma dress.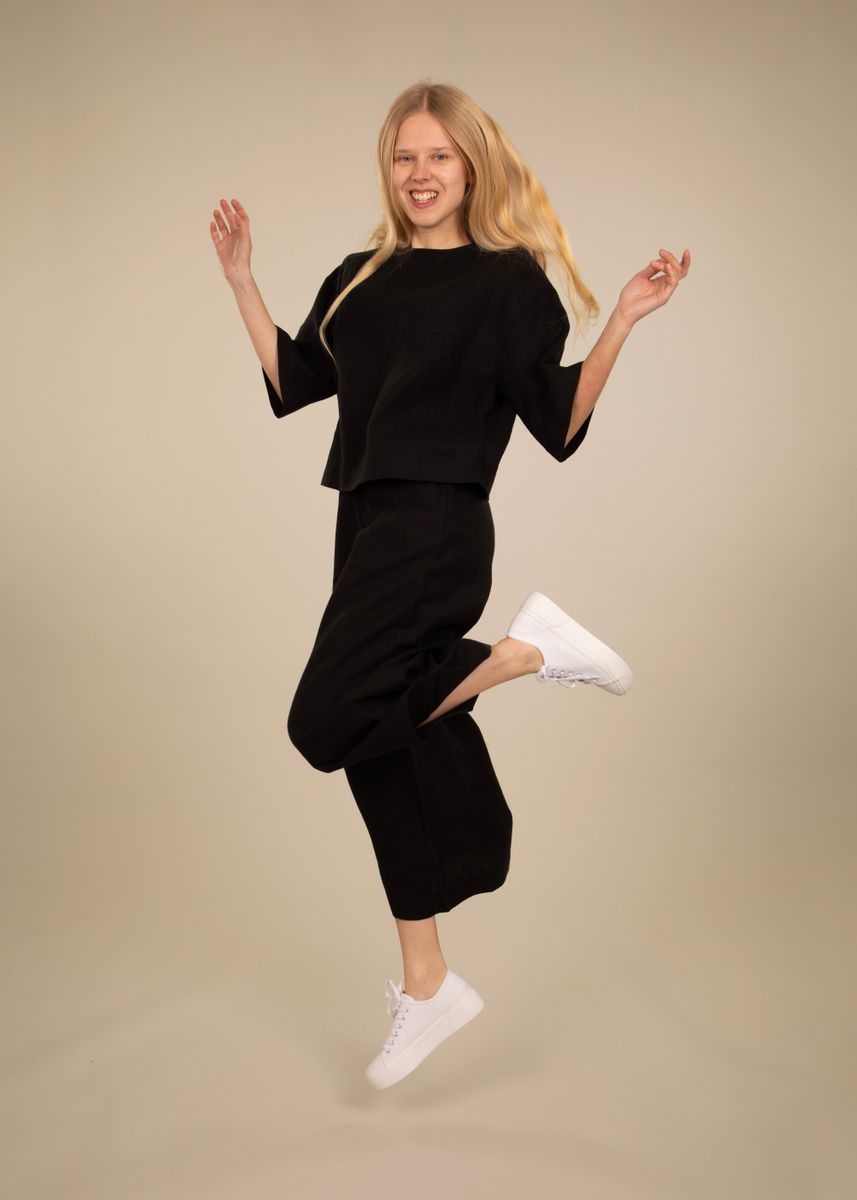 Summer-comfortable linen clothes withstand time and use
RATIA's products are intended to last a long time and be used often, and that's why linen was chosen as the material for the new collection.
Linen is one of the most durable natural fibers, which means that linen clothes are long-lasting. They withstand wear and use better than many synthetic fibers or other natural fibers. Linen clothes are also highly breathable, helping to keep the body cool and dry in warm weather. The collection's products are therefore perfect for the upcoming summer.
The new collection is now available at Ratiashop.com online store and Pukimo (Ideapark) store.