During her 13 plus years at RATIA, she has advanced from designer's assistant to Head Designer, and in her current role she is responsible for the design studio's creative decisions, and the implementation of design projects in partnership with numerous companies.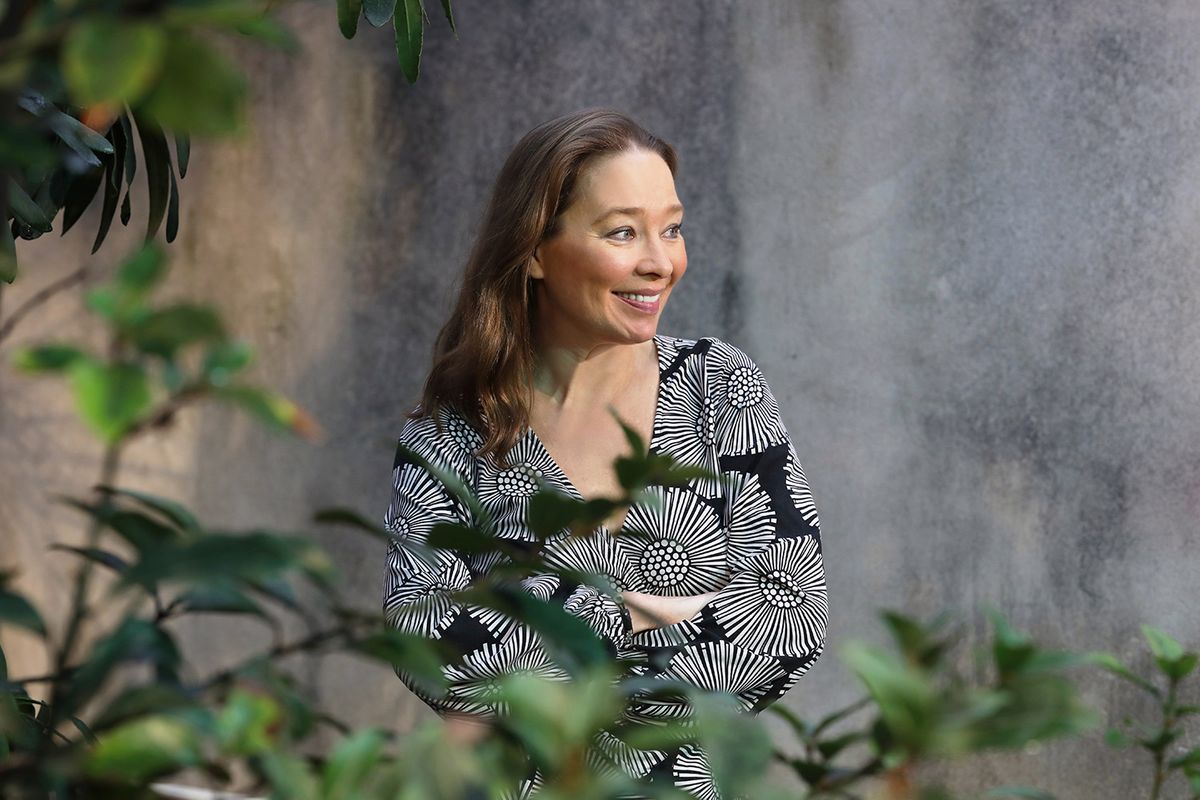 "How a product is created and ends up in a shop is the sum of many factors. There are always numerous ideas, thoughts and prototypes in the background. At RATIA, the key element in our work is our ability to keep an open mind about any design project – the sky's the limit," she says.
Over the years, Mela has designed numerous new products and patterns, ranging from home textiles to everyday items. Over the past year, she has been busy with RATIA's expanding tricot collection, which has been both pleasing and surprising. In her early RATIA years, Mela was not particularly interested in designing clothes, because she doesn't feel at home in the quickly changing winds of the fashion world. But she then realised that the RATIA design philosophy was the solution and an alternative to short-lived trends.
"Our fashion design, which is based on timelessness, is sustainable and responsible. Our design stands the test of time – products could hit the shops next year or just as easily in five years' time. Design work is, after all, a service profession; satisfied buyers and consumers are an excellent indicator of a job well done," she says.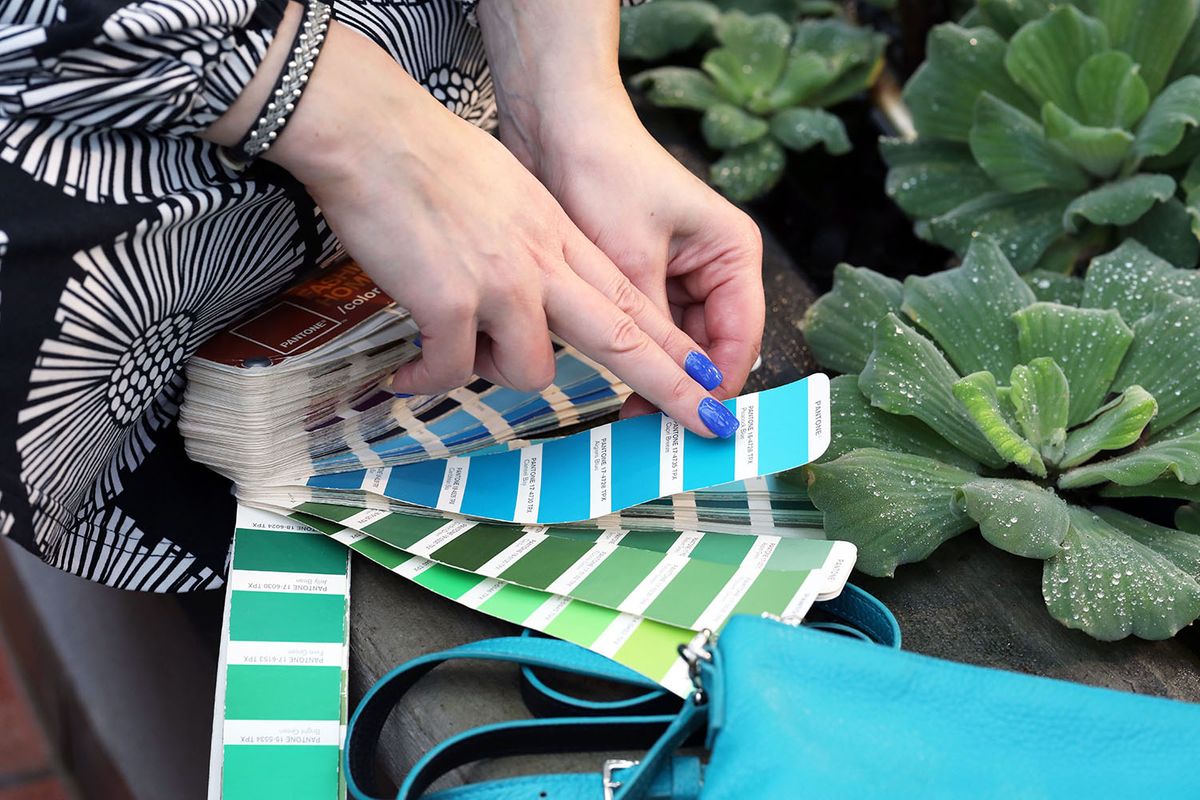 Mela also uses the products she has designed. As one of her all-time favourites, she mentions the SNOWBALL dress, which she says sums up the basic concept behind RATIA's design.
"The SNOWBALL dress is functional, effortless, timelessly stylish and affordable. Thanks to their easy care and comfort and casual look, our tricot clothes are great both at home and at work. They are also a practical solution for people who travel a lot," says Mela.
Ease and functionality are important criteria for Mela's everyday wear, as she walks to work each day in Ullanlinna and then back to Meilahti, a total journey of 10 kilometres – throughout the year, and in any kind of weather. Both body and mind are invigorated during these walks.
"As you walk, your thoughts can flow freely – and your senses are sharpened. I'm inspired by Finland's harsh natural environment with its four seasons, our plants, lights and shadows, wind and sea, and our cityscapes which evoke different historical eras," says Mela.
As I observe the environment, a budding idea may come to me that develops into a new product, which is exactly what happened when I saw a coltsfoot alongside a pavement. This eventually resulted in a pattern and item of jewellery. Time spent outdoors is a huge resource for my creativity," she concludes.