RATIA's collaboration with Amenity, a Japanese importer of pet supplies and their manufac-turer, is expanding. The previously launched collection included padded collars, harnesses, and leashes, which were adorned with the Grafico pattern designed by Eeva Mela.
To the delight of dog owners and their dogs, the collection will now include designed cushion covers and bean bag dog beds. The easy-to-care and dirt repellent products are decorated with the Ulpukka, Rain, Orvokit, Kaverit, Block, and Neilikka designs in a variety of colours. The material used is a very durable polyester and both products are made in Japan.
"The designs selected for the collection represent RATIA well – timeless, graphic, warm and their modern design is very Scandinavian. The products include the more traditional black and white colours, ambient dark blue colours, as well as brighter shades for those who love a splash of colour to brighten the interior of one's home," says designer Laura Väre.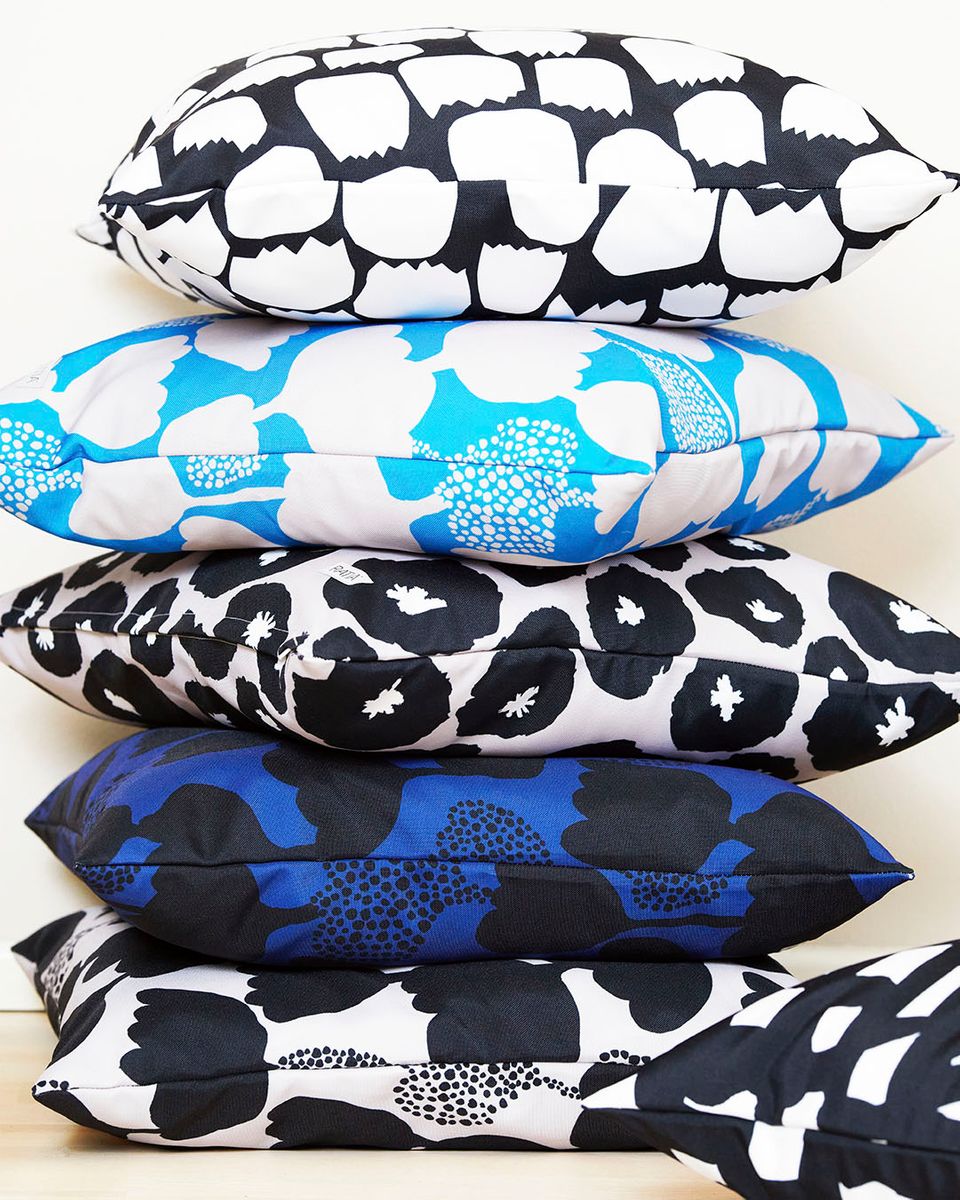 High-quality design and timeless aesthetics combined with practicality
Amenity has been importing dog supplies for 12 years already, but their manufacturing started later. According to Amenity's CEO Atsushi Miyagi, the expertise accumulated by long experience combined with RATIA's beautiful and practical designs meets the current demand.
For pet owners, practicality is important: cushions and dog beds should be dirt and pet hair repellent and easily washable. The material must withstand heavy wear and scratching.
"Our customers want the best for their dogs. Many of them admire Nordic design and like simple yet unique designs. Quality, easy-to-use, and practicality are keywords in our designs," Miyagi says.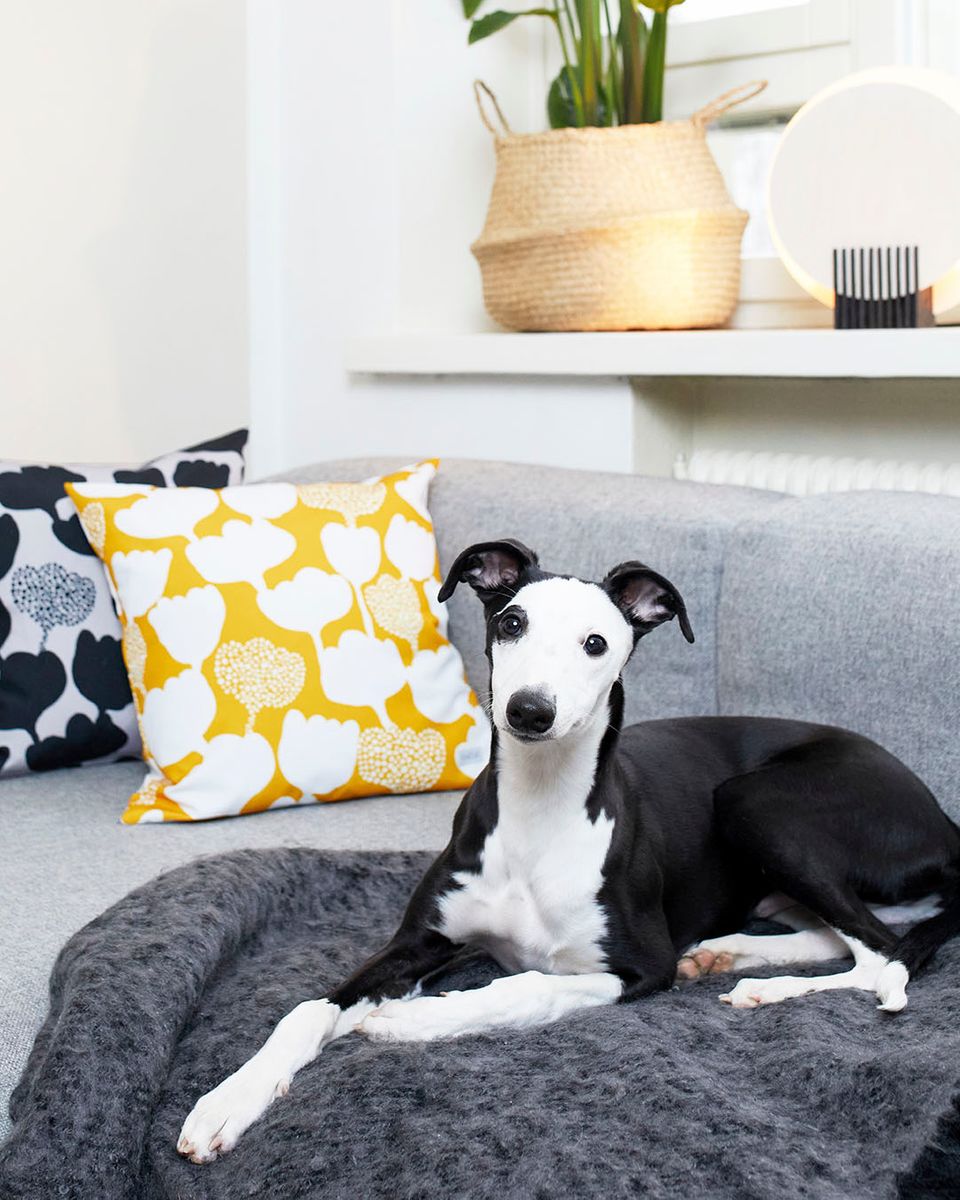 RATIA designs also adorn beautiful hand fans and they're currently working on ceramics designed by Laura Väre, which will be launched later. The ceramics will be manufactured in a small, Finnish ceramic workshop. The new project gives a taste of what the future holds.
"It is important to us that tableware and decor products are manufactured in Finland. In the future, we would like to increase the number of our products manufactured in the Nordic countries, and this is a good start," Miyagi says.
RATIA x Amenity products can be ordered from the Japanese online store.