A new year means new beginnings. We, on the other hand, have returned to our roots in Nordic nature, picturing our classic products during the dark winter period, doing justice to their timeless design in the soft heat of a wood sauna.
This is a particularly big year for RATIA, as we proudly celebrate our 20-year journey. Despite many changes, the basic principle behind our design philosophy has endured since the beginning: we want to create beautiful, timeless products that withstand daily use and provide joy on important occasions, year after year.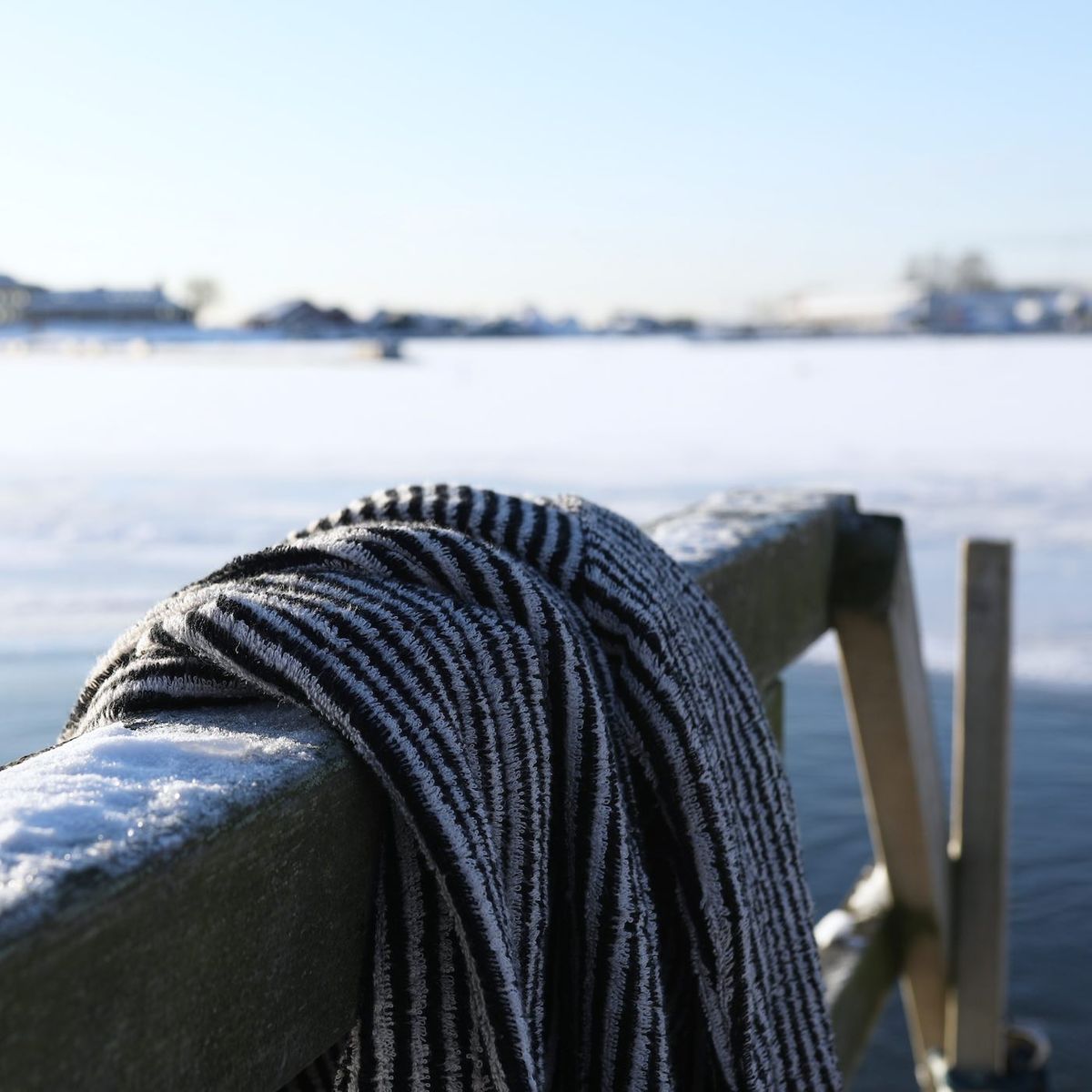 RATIA's classic cotton towels and bathrobes for the whole family are examples of design that never grows old – on the contrary! Just like an old wood sauna that improves with age, a favourite towel softened by use evokes memories of bygone days and moments spent together.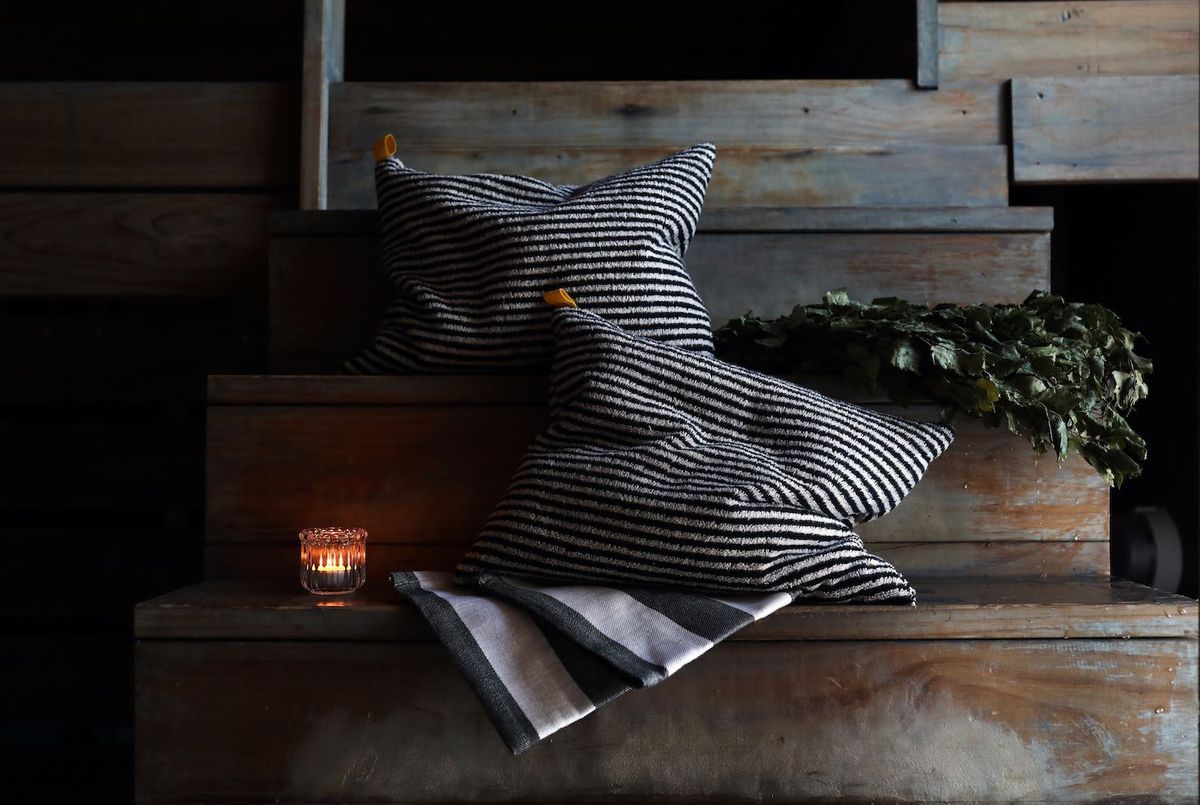 Our timeless bathrobes, sauna cushions, towels and terry cloth bath slippers are made by the Finnish, family-owned textile company, Black Moda, which has been working with us from the very beginning – i.e. for over 20 years.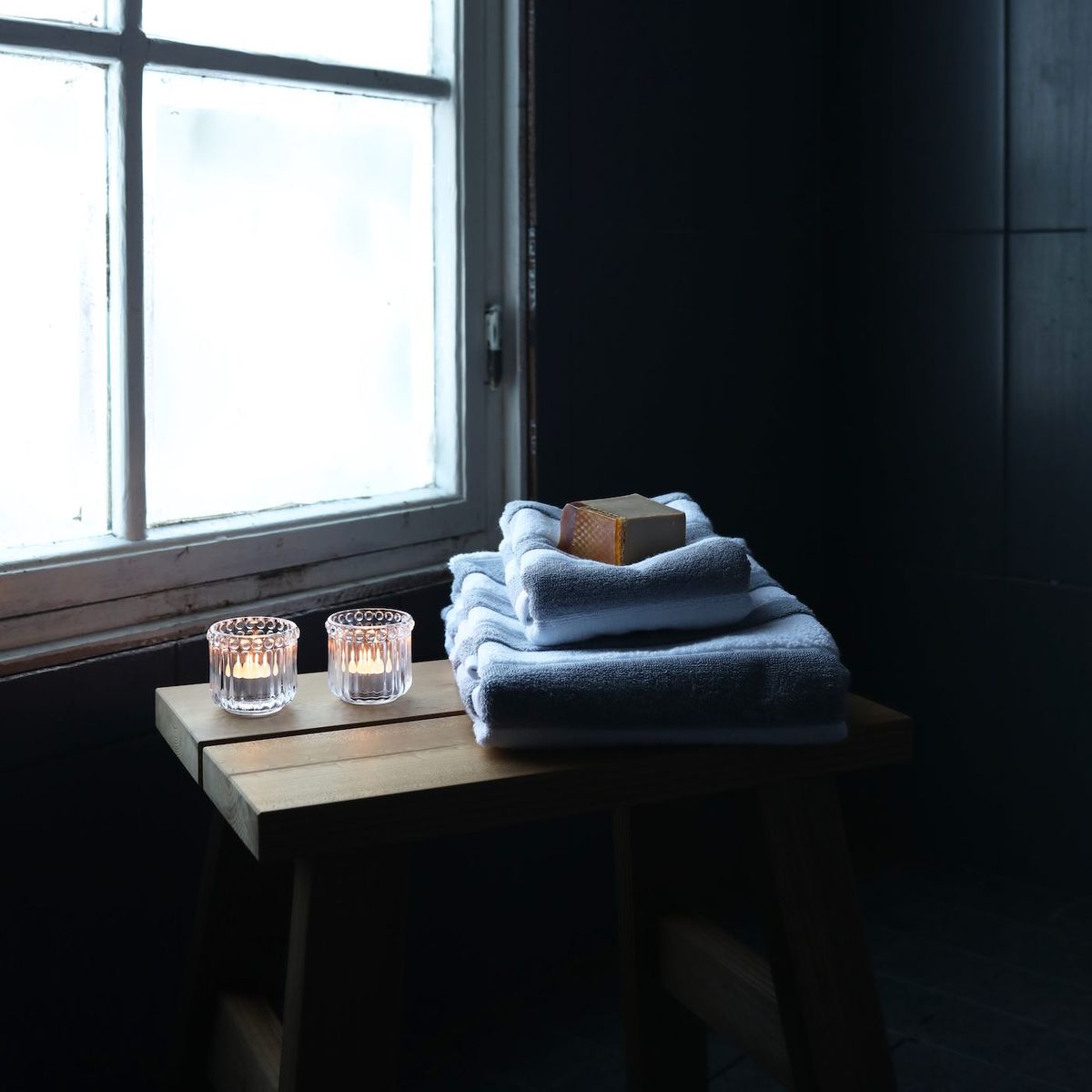 The beautiful wooden mat and handy sauna stool are the products of Pinetta Tuote's and RATIA's long-standing cooperation; both are made in Finland from environmentally friendly, thermoheated pine.
We and our partners have the joint goal of making small, everyday moments more beautiful and functional. We are continuing on this amazing journey with new adventures – this year, too, we intend to design beautiful and durable products for the everyday lives of ordinary people.